Publications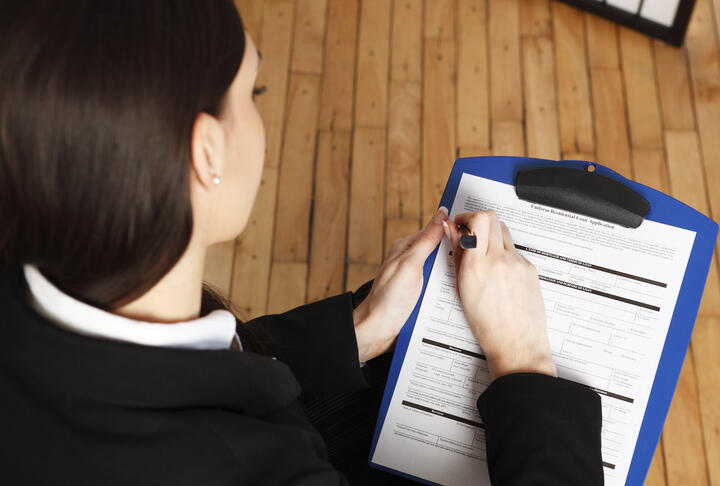 Private Sector Engagement with Women's Economic Empowerment
Oxford University's Linda Scott, Emeritus DP World Professor for Entrepreneurship and Innovation at Said Business School has launched The Global Business Coalition for Women's Economic Empowerment (GBC4WEE) initiative, with a document that brings together her perspective of the collective learning of nine companies engaged in women's economic empowerment programmes around the world: The Coca-Cola Company, ExxonMobil Foundation, Goldman Sachs, Marks & Spencer, Mondeléz International, Mastercard Center for Inclusive Growth, PwC, Qualcomm® Wireless Reach™, and Walmart.
The first of its kind, this report's purpose is twofold: to contribute to the international community's understanding of the private sector's efforts to empower women economically and to persuade other companies around the world to join in this historic cause.
One of the stories highlighted is The Coca-Cola Company's 5by20 programme – that aims to enable the economic empowerment of five million women entrepreneurs across its value chain by 2020. Also included is Goldman Sachs '10,000 Women' which provides women entrepreneurs in 56 countries with business education.