Our events
SME Finance Virtual Marketplace - 2022 December Monthly Session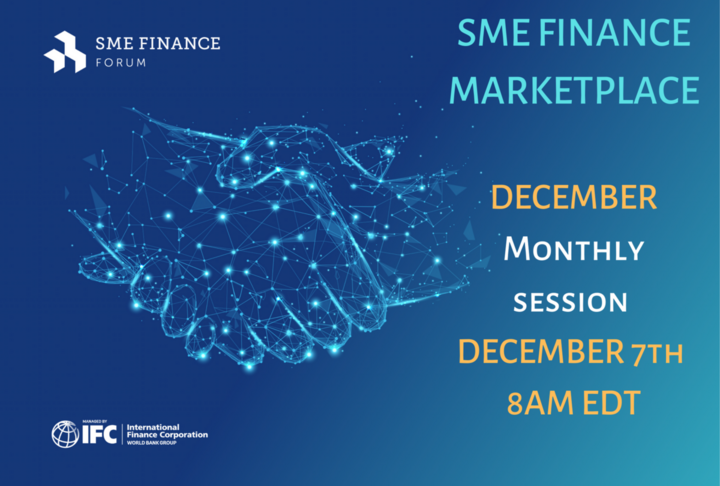 The "SME Finance Virtual Marketplace" is an online match-making platform that promotes partnership and collaboration between members of the SME Finance Forum, especially financial institutions, fintech companies and development finance institutions/ investors. The virtual Marketplace is powered by GlobalLinker, an AI powered 'Digital Ecosystem' offering SMEs a range of services to build digital presence including e-commerce.
How does the Marketplace operate?
To participate in the marketplace, each institution must have:
An institutional profile (company profile and products/services offering)

A personal profile (individuals representing the companies)
Individuals on the Marketplace can explore products and services available (investment products, advisory services, technology solutions...etc. ) and reach out to one another to discuss potential collaboration and partnership.
To learn how to set up a company profile, a listing and an individual profile, please read the User Manual in this link.
December Marketplace Session
This monthly marketplace session, scheduled on Wednesday, December 7th from 8 am - 9 am EDT, will feature a series of insitutions who will present their products/services.
Following the presentations, participants can reach out directly to the presenters to make inquiries or explore partnership opportunities.
COMPANIES PITCHING
AuxCode is an owner-managed digital product company, specialized in long-term technology enterprises. With main offices in Netherlands and Bulgaria, and branches in Germany and Norway, the organization has access to exceptional talent and dynamic markets. AuxCode's IT professionals are 100% client-facing and unshared, and service customers in Europe, Canada and LatAm. The company operates proprietary software for SME Financing, Renewable Energy development, and Conversational AI.
NowNow Digital Systems ("NowNow") is an African centric financial technology company that drives financial empowerment across SME's, Agents, and Consumers. Founded in 2018 in Lagos, Nigeria, NowNow has a team of 400, digitized over $2bn in transactions since inception, and is fully licensed and regulated by the Central Bank of Nigeria, Central Bank of Angola, and Central Bank of Equatorial Guinea. NowNow is Africa's only truly embedded finance fintech with its proprietary hardware, technology platform, and products.
Tiger Analytics offers the following services and solutions: AI and Data Science, Engineering Services - including Cloud Engineering, Data Engineering, ML Engineering and Platform Engineering - but also BI and Data Consulting services. Headquartered in the US, they have presence across other locations, like Canada, Mexico, UK, India, Singapore, Philippines, and Australia and work with clients in more than 35 countries currently.
Uplinq is the first, global alternative credit scoring & assessment platform for SMB Lenders. Leveraging insights & analytics derived from over $1.4 Trillion in underwritten loans & 10,000+ data sources over a 15-year period, Uplinq empowers SMB lenders to approve and manage risk on loans they would have otherwise declined based on traditional underwriting criteria, by incorporating billions of environmental, market & community data to better understand the loan applicant. Uplinq's proven credit diagnostic solution enables lenders to say "Yes" more often, while lowering risk, improving margins and ensuring regulatory compliance.
PRESENTERS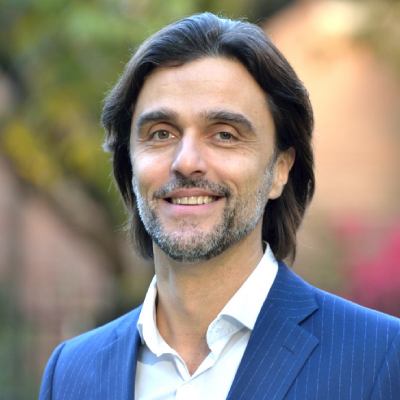 Alex Lazarov has 25 years of international business experience, having managed at organizations, such as Bank of America, Creditinfo Group, and Equifax, and is the founding partner at AuxCode. He focuses on building partnerships and creating Unique Value Propositions. He is currently involved in development projects in SME financing, SME invoice clearing, and Renewable Energy solutions.
Alex is the co-founding partner of Stichting Bedrijfsfinanciering - an SME finance match-making platform based in the Netherlands.
Fred van der Werff brings 24 years of experience in B2B markets and a senior management career with Dun & Bradstreet (D&B). He has worked on government projects across Europe, including SME finance projects with EZK, British Business Bank and European Commission. He has extensive experience in Sales and Business Development, Business Consultancy and Analyses, Marketing & Product development, and Project management. Fred holds a master's degree in Economics from the Erasmus University. Fred is the co-founding partner of Stichting Bedrijfsfinanciering - an SME finance match-making platform based in the Netherlands.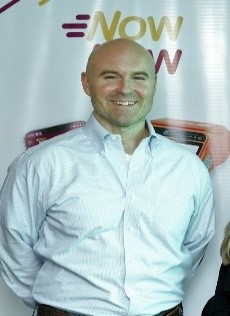 Matthew Francis started his professional career in investment banking in San Francisco working at Morgan Stanley, UBS, and Bank of America Securities. He also worked in technology at Oracle in Silicon Valley overseeing enterprise cloud efforts in the Pacific Northwest of the USA. Since living in the Middle East, Mr. Francis has helped a small group of industry leading, technology driven, private equity firms from the United Sates with their capital raising efforts in the GCC. Currently, Mr Francis is the Chief Strategy & Investment Officer for NowNow Digital Systems helping the company with corporate governance, partnerships, and fundraising.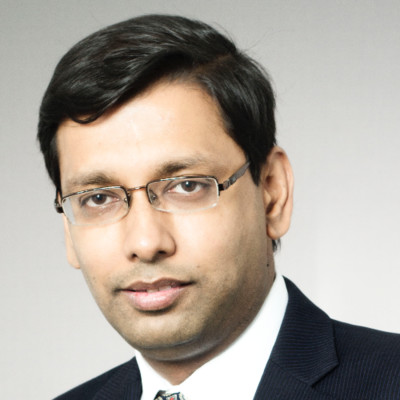 Durjoy Patranabish holds the responsibility of building strategic client relationships across the world. He comes with over 25 years of industry experience and has incubated and built advanced analytics practices at various organisations. Having started his Analytics journey with CapitalOne, Durjoy has held various Analytics leadership roles across organisations, including IBM. He brings in a deep understanding of how the BFSI industry can derive significant RoI by using AI and Automation in the right business contexts. Currently Durjoy is VP Global Business at Tiger Analytics.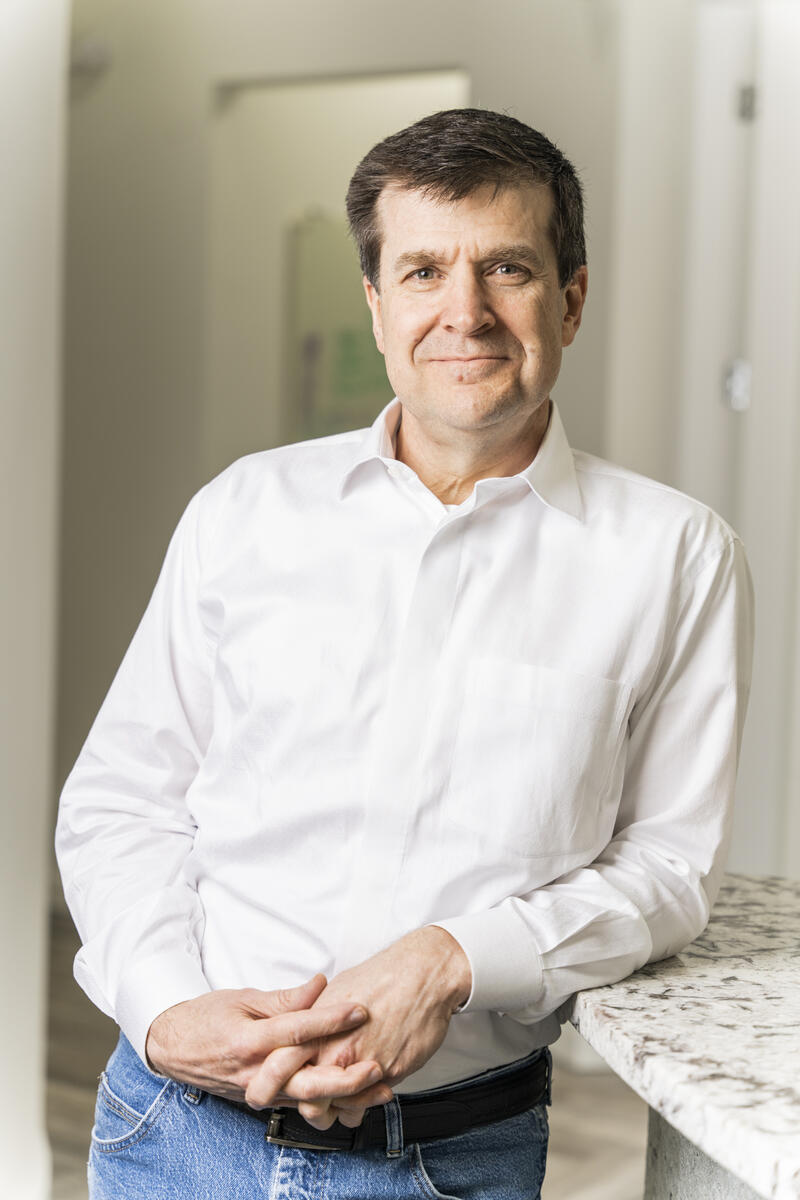 Patrick Reily is an elite mathematician, economist and 30+ year FI veteran. He is an early AI pioneer in financial services, a frequent speaker at the G20 & World Bank and a consultant to the US Fed Reserve. Pat is a co-founder at Uplinq, with a mission of working with small business lenders globally to extend working capital into the hands of small business owners worldwide.
******
Relive previous sessions here>
Core Features & Capabilities of the SME Finance Marketplace
To learn how to set up a company profile, a listing and an individual profile, please read the User Manual in this link.