News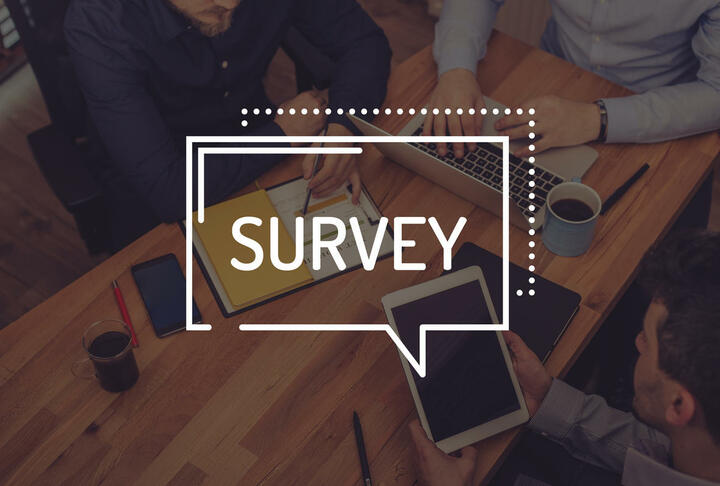 SME Practitioners Survey - Win a Free Ticket to Attend the Next Global SME Finance Forum
During the Africa SME Finance Forum Conference held in Nairobi May 15-16, the IFC SME Banking Practice launched a short survey to hear from banks on how they navigate the world of SME Banking, what are some of the challenges that banks are facing and what will the future of SME Banking look like. Everyone who responds to the survey will receive a copy of the collective results in an anonymous format and will be eligible for a raffle draw.
We would appreciate it if you could take the short 10 questions survey which will take less than 10 minutes to complete and can be accessed on your desk/laptop, mobile or tablet. The survey has been extended to June 15, 2018 and at the end of the survey period there will be a raffle draw, where winners will get free access to the Global SME Finance Forum to be held in Madrid in November 2018.
If you have any questions, please feel free to us at smefinanceforum@ifc.org. Please do take advantage of this opportunity to be heard and win a ticket to the Global SME Finance Forum conference!