News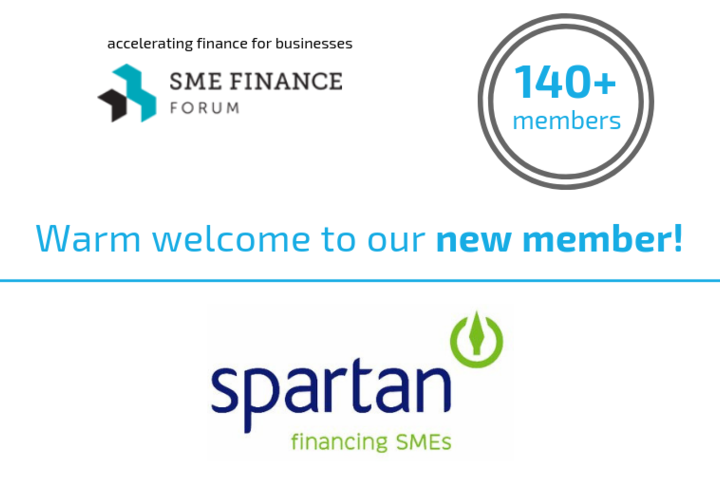 Spartan Joins 140 Other Financial Institutions to Promote SME Finance
Washington, D.C., September 4, 2018 – Spartan became the newest member of the SME Finance Forum, a global membership network that brings together financial institutions, technology companies, and development finance institutions to share knowledge, spur innovation, and promote the growth of SMEs.
"200 million businesses worldwide need financing to invest, grow and create new jobs. We are proud to have Spartan join our network of 140 members who work to expand access to finance for small and medium businesses," said Matthew Gamser, CEO of the Forum.
Spartan is an established and entrepreneurial South Africa NBFI with a proven track record of providing and distributing specialized SME financing only to SMEs, without compromising credit-quality. Founded in 1981, Spartan believes in providing finance that backs entrepreneurs to grow.
"We came across the SME Finance Forum just after it launched and have been taking note of the events, activities and content," said Kumaran Padayachee, CEO of Spartan. "By becoming a member of the Forum, we believe that there could be positive learning, peer networking as well as content and date benefits."
To see all SME Finance Forum members, please visit: https://www.smefinanceforum.org/members/member-list
About SME Finance Forum
The SME Finance Forum was established by the G20 Global Partnership for Financial Inclusion (GPFI) in 2012 as a knowledge center for data, research and best practice in promoting SME finance. As an implementing partner for the GPFI, the International Finance Corporation (IFC) was tasked with managing the initiative. In 2015, the SME Finance Forum partnered with CapitalPlus Exchange to expand and upgrade the former Small Business Banking Network.
About Spartan
Spartan is an independent alternative financier in South Africa that only finances SMEs.