Blog
Study Visit to Experian and the Power of Data in Decision Making for SMEs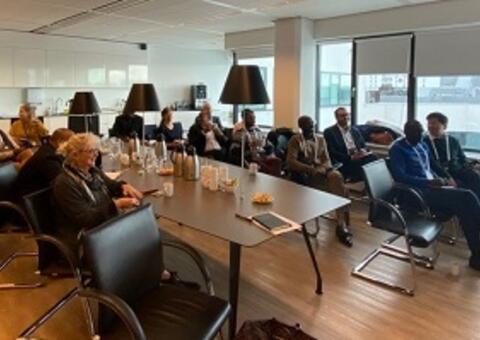 During the annual flagship event Global SME Finance Forum 2019 held last October, the SME Finance Forum organized 10 study visits. The Forum's study visits are an integral part of the peer learning opportunities to know more about the latest fintech innovations and good practice in SME banking and non-financial services from local institutions. One of them was to member Experian, who provides consulting, data services and analytics. Experian works especially with banks and telcos to help with origination, lifecycle management, fraud detection, prevention and collections. In Netherlands, Experian employs 65 people with 5 global datacenters for Research and Development. Following the acquisition of Compuscan last year, Experian expect to develop its business in Africa.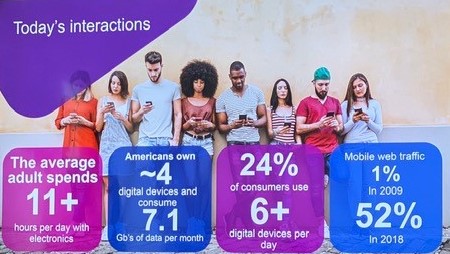 During the visit, Experian representatives showed a number of variables which can be useful in decision making. For example, information on vehicles for risk assessment. In the case of web data, it is particularly useful for start-ups because they may not have enough traditional data. Some factors, such as answering the phone, may change over time or be more or less useful in different countries. For example, in the U.S. users receive a big number of scam calls, therefore they don't answer the phone. Another example in India and Africa is that most of the calls are made on WhatsApp.
On other note, behavioural biometrics and proof of ID (finger print, face recognition, etc.) are increasingly useful in fraud management and prevention, such as how you hold the phone or how you type.
We had an interesting discussion about open banking and PSD2 and the impact on SME financing. There is now a lot of data which may be useful in making lending decisions including Google searches, reviews, etc.. Open banking can help with collections and debt repayment and supply chain, but it is not yet clear who will be the winners – banks, Apple, Amazon?
Experian demonstrated their new SME app, which can also link to Quickbooks and other accounting packages. During this presentation, the audience expressed that banks can and should encourage SMEs to use these kind of packages and use cloud storage as well.
Finally, we discussed the use of machine learning for regulatory analytics including IFRS 9. Currently, regulators do not allow machine learning to calculate reserves, but over time this is likely to change as it can improve accuracy. It was noted that sex disaggregated data was not yet being recorded in most cases, and this could be an important addition to assessing decision making.
Content expert and Senior Global Consultant Herman Peeters discussing #PSD2 at our #SMEFF19 Study Tour today! pic.twitter.com/3bDawUJtec

— Experian Nederland (@Experian_NL) October 9, 2019