Our events
Training Session 3 - Supply Chain Finance Innovation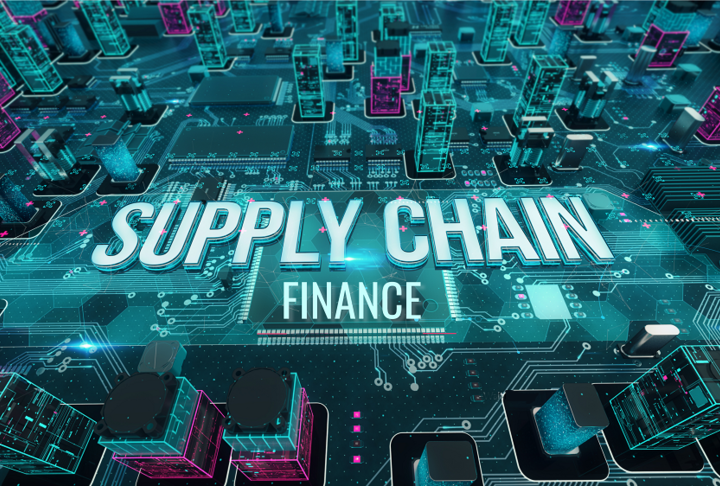 Supply Chain Finance (SCF) is an effective solution to extend access to finance to small businesses by developing a technology-driven low-risk product aimed to channel liquidity to the strategically important value chains. Automated supply chain finance programs enable FIs to better assess, measure and manage risks of extending finance to SMEs thorough the transparency of the full value chain, and visibility of the commercial and financial relationships among the parties. In addition, credit and payment risk is decreased by shifting the focus from FI-SME relationship to a tri-party FI-anchor-SME relationship, hence leveraging the trade and payment between larger anchor and SME supplier / distributor. Supply Chain Finance has a strong potential to close the finance gap in developing countries, which per IFC estimates can reach up to ~20% of the total finance gap, i.e. over $1 trillion.
To extend awareness and increase knowledge about SCF in the countries of its operations, the International Finance Corporation, together with the SME Finance Forum, is organizing a training series, covering major areas important for building successful SCF programs for financial institutions, for six weeks on Tuesdays from 8 a.m. to 9.30 a.m. EST.
This is a regional event for Middle East and Africa members and IFC clients. Participants who attend the 6-week program will be issued a "certificate of attendance". Read about the program
here
.
Session 3. Legal and Regulatory Considerations for SCF
Supply Chain Finance (SCF) ecosystem consists of various elements which are necessary for the development and implementation of SCF offerings and their sustainability. Among most critical elements of this ecosystem are legal and regulatory underpinnings which are often viewed as condition precedent for the viability of SCF products. On March 9th, the session will focus on the review of the international legal best practices and standards that impact SCF products and the extent to which such standards, when imbedded in the national legislation, can facilitate Supply Chain Finance. The session will also offer a review of various SCF products and the critical legal and regulatory pre-conditions that impact these products. The session will further provide examples and describe experiences of developing SCF products in various countries with the emphasis on various techniques for mitigating legal and regulatory gaps.
1.
SCF Credit Infrastructure and Global Standards
2.
Key Legal and Regulatory Considerations
3.
Review of select SCF Products
Learning Goals
Identify key international legal and regulatory standards and principles which impact Supply Chain Finance.
Differentiate various SCF products within their legal and regulatory context.
Recognize various approaches and techniques for mitigating SCF product legal risks.
Trainers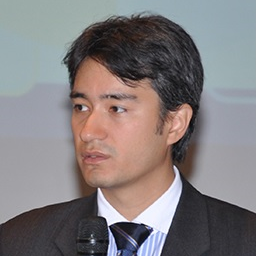 Murat Sultanov
is a Senior Operations Officer, Financial Institutions Group Advisory, IFC. Murat is a member of the IFC Global Credit Infrastructure Team where he works as a Secured Transactions & Asset Based Lending specialist currently based in Istanbul, Turkey. Murat works to support reforms of secured transactions & collateral registries in ECA, MENA and Asia regions. He previously worked as a Program Manager for the IFC Advisory Services in MENA and ECA where he supervised a number of programs including secured transactions & collateral registries, credit reporting and leasing. He has extensive experience in managing and implementing regulatory reforms and capacity building programs globally. His experience includes drafting and supporting the enactment of various legislative acts related to leasing, secured transactions and credit reporting in more than 30 jurisdictions in the former Soviet Union, Middle East & North Africa, South East Asia and Africa. Murat represented IFC at the Advisory Board and the Drafting Committee at UNIDROIT to develop Model Law on Leasing and presently is an IFC delegate in the UNIDROIT Working Group to develop Model Law on Factoring. He also represented the World Bank Group in the UNCITRAL Working Group VI to develop UNCITRAL Model Law on Secured Transactions and related texts. Murat holds an LL.M degree (Master of Laws) from the University of Southampton, UK.
To register for Session #3, here
Upcoming Sessions to register
The SME Finance Forum may collect, manage and share your information in accordance with Forum's Privacy Policy (https://www.smefinanceforum.org/privacy). By confirming your registration to this webinar, you agree to allow the organizers to contact you as and when required for the administration of the webinar, for example, to let you know we have gone live with an event or to notify you about a service change. We will comply with our Privacy Policy with respect to your preferences and you will have the option to unsubscribe, this option can be found at the bottom of our emails. If you consented upon registration, some of your details may be provided to sponsors. If you are unsure about this, or if you wish to withdraw this consent after registration, please email to smefinanceforum@ifc.org prior to the webinar. For more information, see our privacy policy.
Supply & Value Chain Finance