Our events
Training Session 4 - Supply Chain Finance Innovation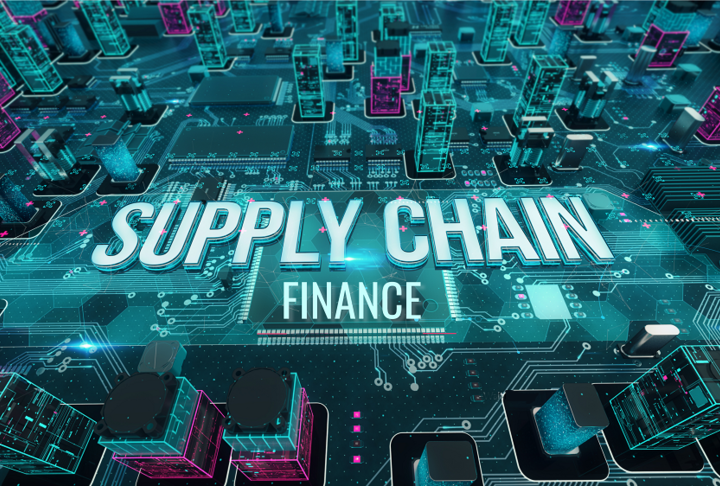 Supply Chain Finance (SCF) is an effective solution to extend access to finance to small businesses by developing a technology-driven low-risk product aimed to channel liquidity to the strategically important value chains. Automated supply chain finance programs enable FIs to better assess, measure and manage risks of extending finance to SMEs thorough the transparency of the full value chain, and visibility of the commercial and financial relationships among the parties. In addition, credit and payment risk is decreased by shifting the focus from FI-SME relationship to a tri-party FI-anchor-SME relationship, hence leveraging the trade and payment between larger anchor and SME supplier / distributor. Supply Chain Finance has a strong potential to close the finance gap in developing countries, which per IFC estimates can reach up to ~20% of the total finance gap, i.e. over $1 trillion.
To extend awareness and increase knowledge about SCF in the countries of its operations, the International Finance Corporation, together with the SME Finance Forum, is organizing a training series, covering major areas important for building successful SCF programs for financial institutions, for six weeks on Tuesdays from 8 a.m. to 9.30 a.m. EST.
This is a regional event for Middle East and Africa members and IFC clients. Participants who attend the 6-week program will be issued a "certificate of attendance". Read about the program
here
.
Session 4. Technologies transforming SCF
The session will review the various technologies, surrounding SCF, including digital infrastructure (connectivity, payments, e-invoicing), standardization and interfaces (APIs, distributed data management, identity management and verification), analytics (big data and artificial intelligence), and platforms. Subsequently, Linklogis, a supply chain financing service provider that is based in China, will explain how it leverages many of the technologies discussed to expand supply chain finance through their online supply chain finance platform, the invoice market place and connecting suppliers and buyers via blockchain.
Understand the underlying technology and how it may be applied to SCF

Technology innovations

Implications for supply chain finance

Technologies have enabled new business models.
Trainer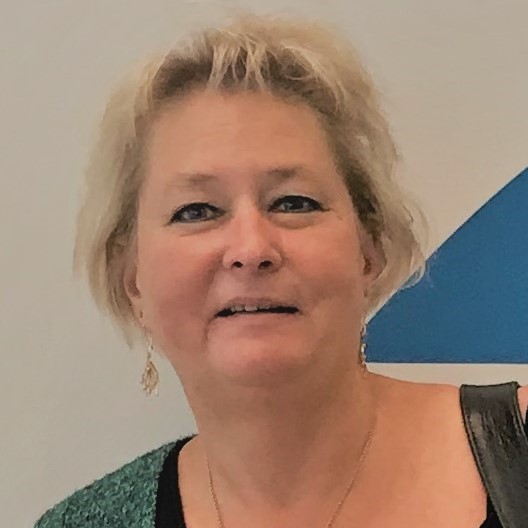 Margarete Biallas build IFC's Digital Financial Services practice and in this role has provided support to 50+ IFC clients in strategic and business planning on digital banking across the globe. Previously, Ms. Biallas was responsible for IFC's financial markets advisory work in Vietnam, Cambodia, Lao PDR and Thailand, where she supported some of the earliest mobile financial services initiatives such as the start-up of WING. In parallel she lead IFC's microfinance and mobile banking work for the East-Asia Pacific Region. Before joining IFC, Ms. Biallas held different positions with KfW including Senior Risk Manager, Credit Officer, Lead Investment Officer for global microfinance funds as well as various positions leading financial institutions investments in Eastern Europe and Sub-Saharan Africa. Ms Biallas started her career with a consulting firm, focusing on privatization and SME development. She has set up two successful ventures providing education to young children in Germany. She holds a Master's Degree in Economics from Hochschule fuer Wirtschaft und Politik in Hamburg, Germany, and a BSocSc from University of Cape Town, South Africa.
Presenter
Dengfeng Zhang
is the Assistant President of Linklogis, a leading fin-tech company based in Shenzhen. He is currently responsible for product development and innovations at Linklogis. Dengfeng Zhang has extensive academic and practical experience in supply chain management and finance. He got his PhD degree in business administration from the University of Iowa. Prior to joining Linklogis, he worked for PingAn bank, where he led the development of online supply chain financing products.
To register for Session #4, click below
Upcoming Sessions to register
The SME Finance Forum may collect, manage and share your information in accordance with Forum's Privacy Policy (https://www.smefinanceforum.org/privacy). By confirming your registration to this webinar, you agree to allow the organizers to contact you as and when required for the administration of the webinar, for example, to let you know we have gone live with an event or to notify you about a service change. We will comply with our Privacy Policy with respect to your preferences and you will have the option to unsubscribe, this option can be found at the bottom of our emails. If you consented upon registration, some of your details may be provided to sponsors. If you are unsure about this, or if you wish to withdraw this consent after registration, please email to smefinanceforum@ifc.org prior to the webinar. For more information, see our privacy policy.
Supply & Value Chain Finance
Payments