Videos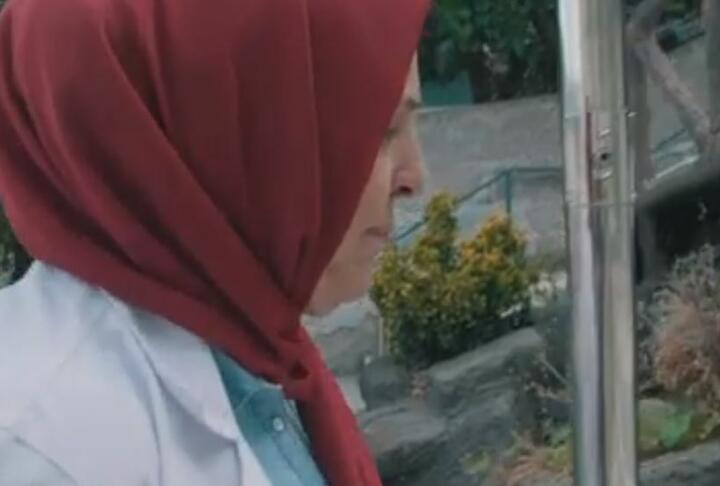 Video: Entrepreneurs Thrive With Finance and Advice For Women in Business Program
Aynur Gümüşsoy, an entrepreneur in Turkey, showcases her bazlama, a type of flatbread very popular in her native town.
She among other women entrepreneurs, have been able to grow their businesses under the Finance and Advice for Women programme led by the European Bank for Reconstruction and Development (EBRD), European Union and the Turkish government.
The programme provides access to finance through credit lines to local banks dedicated to women-led smes, business advice, training and support.
According to the EBRD, within a year, women-led SMEs have experienced the following:
83 percent of women-led businesses increase turnover by an average of 28 percent
57 percent increase their number of employees, contributing to job creation
73 percent improve the productivity of their enterprise
14 percent access external financing to grow their businesses