Videos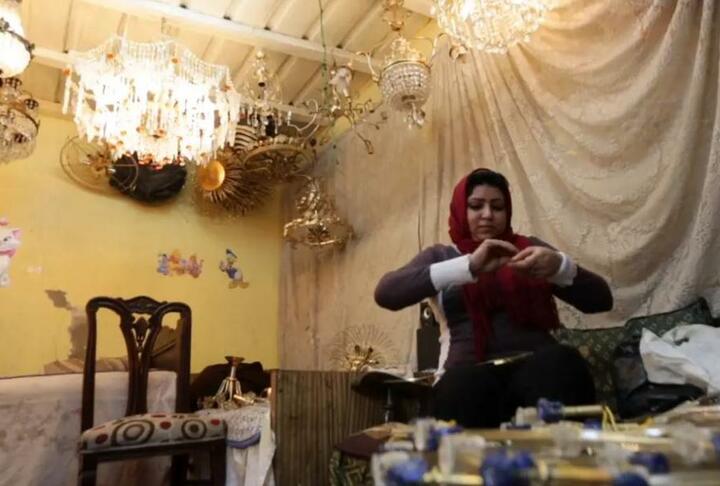 Video: Helping Women Entrepreneurs in Egypt Grow Their Business: Individual Lending
Women entrepreneurs will benefit from the Women's Loan, an individual loan created by the Lead Foundation, which is geared towards low-income women entrepreneurs.
With support from Women's World Banking and the Metlife Foundation, Lead was able to ensure women were represented and active decision-makers throughout the process. Women within the organization took the lead on marketing tactics, operational procedures and loan officer training.
With a growth of 20 percent from women clients in 2014 to over 50 percent in 2017, Lead Foundation has restructured to ensure all client needs are met.