News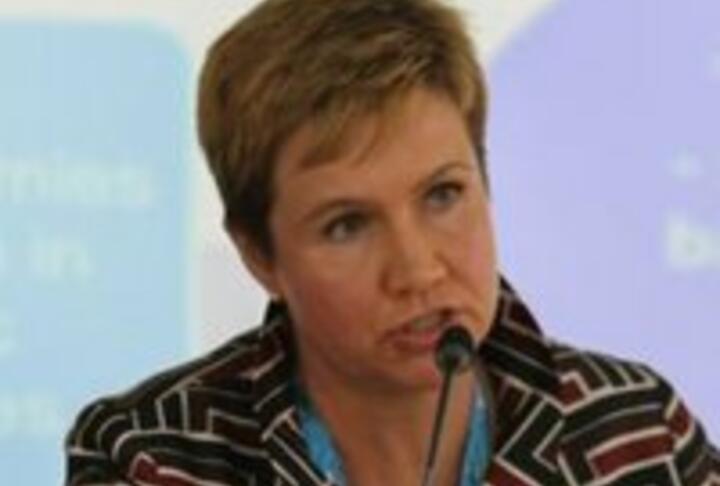 World Bank Supports Finance Ministry's Proposal for Exit Capital Tax for SMEs
The Finance Industry of Ukraine plans to introduce an exit capital tax for SMEs with an annual income of up to UAH 200 million.
According to the article, replacing the profit tax by the exit capital tax for SMEs meeting the above criteria, is a way to cut the budget loss. With the support of the World Bank, the exit tax capital will avoid a threat to fiscal stability, according to the article.
"In this case, 95 percent of the total number of legal entities will go to the payment of the exit capital tax and get benefits from this tax. About 4,500 companies with annual income of more than UAH 200 million, who declared 85 percent of the total amount of tax, remain taxpayers of the profit tax," according to the Ministry.
The bill, also supported by the International Monetary Fund, will be implemented at a more fiscally reasonable time.