Industry Event: Speaking Role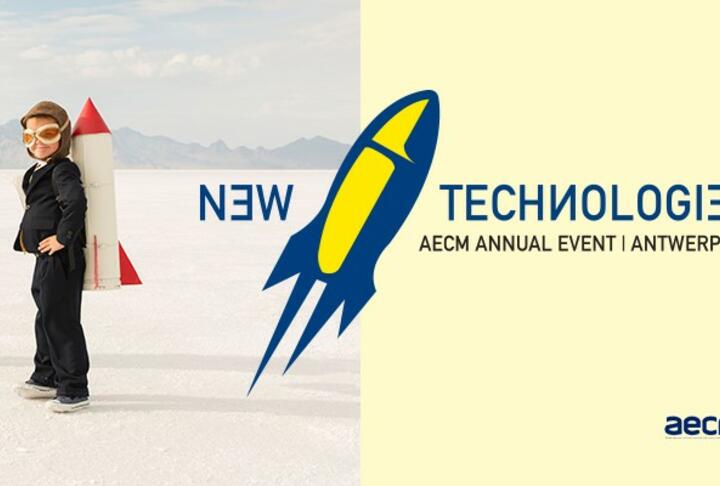 SME Finance Forum member, European Association of Guarantee Institutions, is hosting the AECM Annual Event June 12-15. Session topics include The priorities for the new EU budget, Taking stock of SME policy of the outgoing EU Commission and The impact of digitization on guarantee business – opportunities and challenges.
SME Finance Forum members are entitled to receive a discount on registration. Please, contact us for more information.
Guarantees
Policy & Regulation