Our events
Development Finance Institutions Community of Practice - Impact Measurement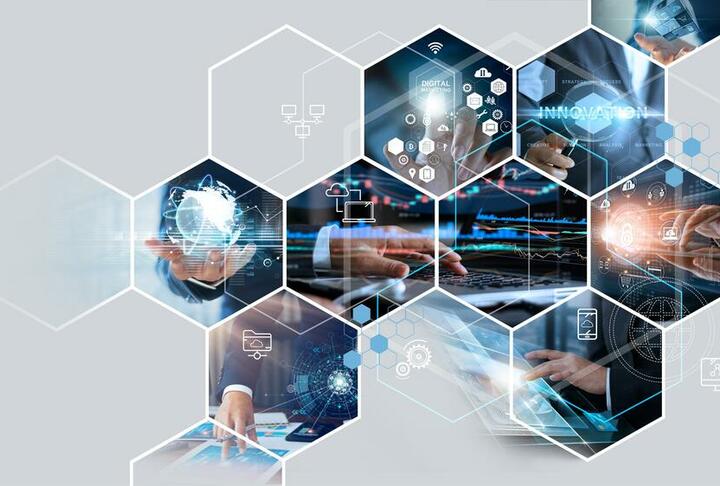 The second meeting exclusively for the DFIs in our member community. Two members will be presenting on the subject of impact measurement in SME Finance, followed by a roundtable discussion among our DFI members on how to better coordinate international and domestic DFIs work in this complex and demanding task.
Domestic and international development finance institutions (DFIs) are specialized banks created by government(s) to promote economic growth, poverty alleviation, SME development, job creation, gender equality, etc., both in developing and developed economies. DFIs adopt the same rules, policies and use the same instruments as commercial banks, such as loans, credit lines, equity, and guarantees. Due to their different focus and development mandate, they tend to take more risks and adopt a longer-term perspective on their financial performance and profitability than commercial banks. Because of the differences mentioned, DFIs face specific challenges, many of which need to be encountered by commercial financial institutions.
DFIs represent an important component of the membership of the SME Finance Forum. While many of the activities of the SME Finance Forum are relevant and valuable for the DFI members, a community of practice of development finance institutions is deemed necessary so to enable them to share their learning and experiences with one another as well as to explore ways they could collaborate and explore a partnership.
Chair
Joseph Nnanna - Chief Economist, Development Bank of Nigeria
Presenters
Paula Pelaez Zambrano - MSME Lead, IDB Invest
Dr. Ravindra Singh - Head of Green Vertical, SIDBI
Key Takeaways from the Session
Financial Education
Non Financial Services
Guarantees
Sustainable Finance
Policy & Regulation