Articles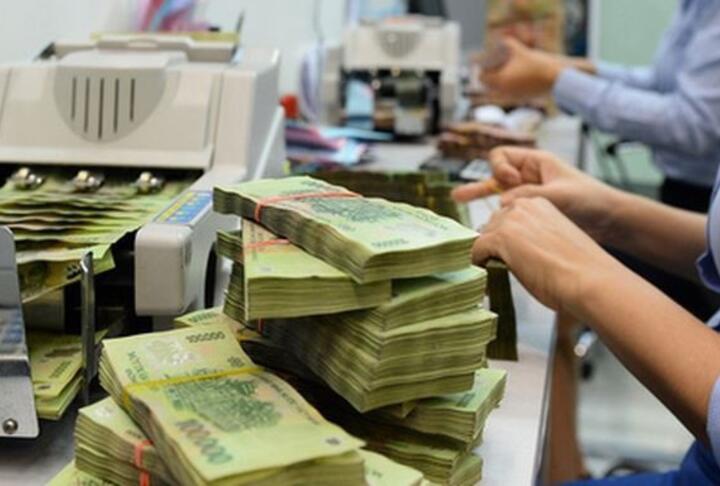 Bank Interest Rates on the Rise
According to a report by report from the Hồ Chí Minh Securities Company, interest rates have risen by 0.46 percent for short-term loans, they are now 7 to 9 percent and for medium and long-term loans 9 to 12.5 percent.
According to the article, this increase is being used in the hopes of reducing money supply to tackle inflation. A strict monetary policy will be adopted that will cause banks restrict banks from increasing their credit growth, therefore increasing their lending interest rates.
With bank credit soon to be at a minimum, overseas borrowing, corporate bonds and peer-to-peer lending will be options enterprises can utilize for funds.