Articles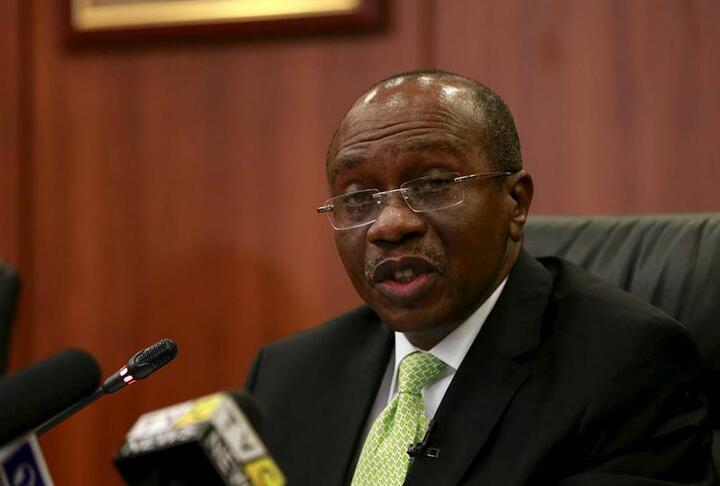 Central Bank of Nigeria Emphasizes Increase for Credit Culture for SMEs
During a workshop for SMEs, hosted by the Bankers' Committee, Central Bank of Nigeria's (CBN) Senior Manager for the Development Finance Department, Chinedu Zephaniah shared that poor business habits and fragile financial systems have made it complicated to support SMEs.
"At the moment, we have disbursed N170 billion to support SMEs but the percentage of people that pay back their loan at appropriate time is not encouraging,"
SMEs significant contribution to the growth of the economy in Nigeria is clear, however lending institutions still lack trust.
Benjamin Dike, Head of Business Banking for Standard Chartered Bank (a SME Finance Forum member) encouraged SMEs to return funds in full and on time in order to achieve support among these institutions.