Publications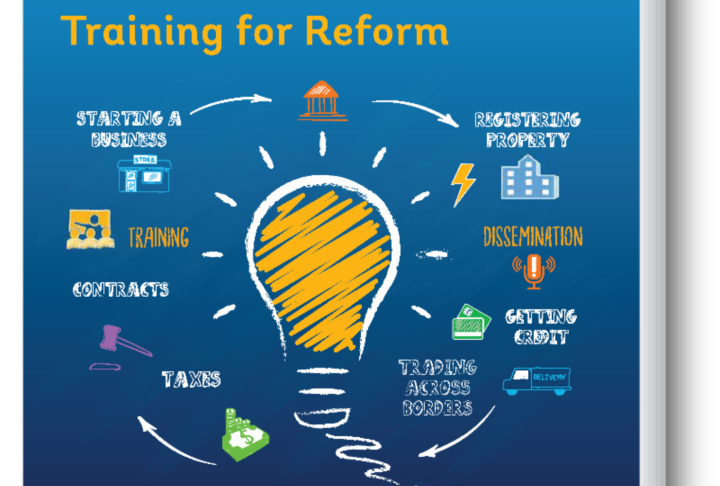 Sixteenth in a series of annual reports comparing business regulation in 190 economies, Doing Business 2019 measures aspects of regulation affecting 10 areas of everyday business activity:
Starting a business
Dealing with construction permits
Getting electricity
Registering property
Getting credit
Protecting minority investors
Paying taxes
Trading across borders
Enforcing contracts
Resolving insolvency
Doing Business illustrates how reforms in business regulations are being used to analyze economic outcomes for domestic entrepreneurs and for the wider economy. It is a flagship product produced in partnership by the World Bank Group that garners worldwide attention on regulatory barriers to entrepreneurship. Almost 140 economies have used the Doing Business indicators to shape reform agendas and monitor improvements on the ground.