Articles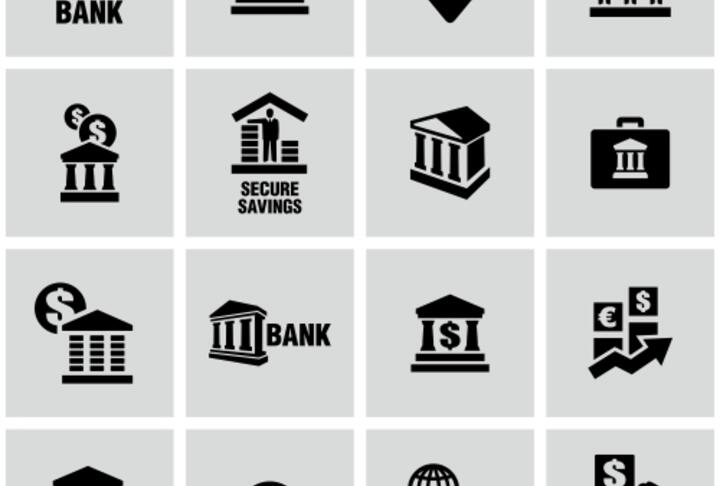 Financial Inclusion for SMEs is at the Core of the Economy's Potential
Financial inclusions is one of the largest challenges SMEs face today. In part two of Dhaka Tribune's "At the Core of Our Potential" series, banker, Tarique Afzal sheds light on why this area is restricted for SMEs.

· Banks are more focused on urban-based lending
· Banks are at times reluctant to delegate to rural branch levels
· Lack of interest among skilled bankers to relocate to rural areas
· Uncertainties of the small industries due to lack of skills and knowledge of the borrower
· Economic fluctuations
· Financing cost
· Double digit interest rates in SME

The above are just a few deterrents SMEs are facing in financial areas. However, other areas such as labour laws, access to markets and capacity building are areas needing support. SMEs are counting on the commitment of the banking industries to continue their support of growth and development of SMEs.