Articles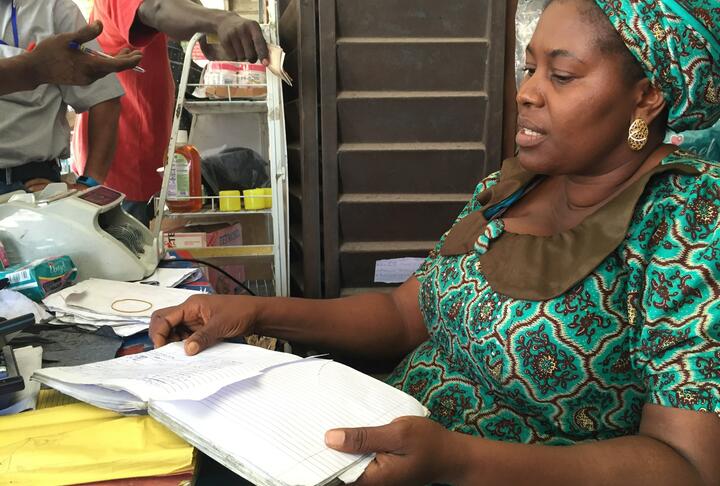 Financial Products Created with Women In Mind
The largest untapped market in the world is women, according to Women's World Banking. Financial institutions are failing to ensure their offerings work for women, however three elements with a gender-inclusive design can help counter this issue:
Go beyond "gender-neutral"
Segmenting by gender during the product design phase
Developing the business case for serving women
To attract more women to digital finance banking in Nigeria and boost financial inclusion through products development, women's World Banking have partnered with several financial institutions showcasing the benefit of designing financial products around women's needs.
Women's World Banking partnered with SME Finance Forum member Diamond Bank to design the BETA proposition for low-income women entrepreneurs, according to the article. BETA is a simple and affordable account that offers doorstep service through a network of mobile agents known as BETA Friends and has attracted over 480,000 new customers to Diamond Bank.