Articles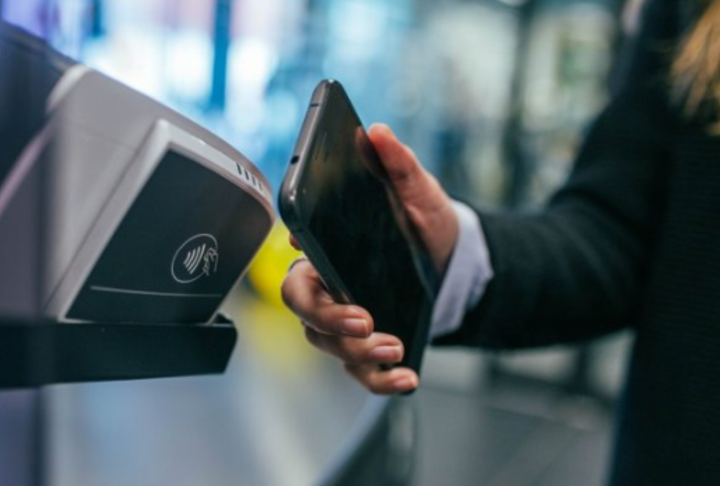 How fintech is setting Southeast Asia's SMEs free
A lack of previous credit history creates a vicious cycle for SMEs. Loan applications with missing information are automatically rejected by formal institutions, which leads SMEs to again go back to informal sources of funding.
To solve this problem, the question that needs to be tackled is: how can underwriting of SME loans be simplified, given the lack of data on small businesses that have no history of transacting with formal institutions?
The Philippine government has been proactively seeking solutions to improve credit scoring capabilities within the country. Enacted in 2008, the Credit Information Corporation (CIC) was tasked with collating and distributing relevant information with which to create a complete credit report for borrowers. CIC Credit Reports will generate credit scores which will assist lenders and borrowers alike, resulting in a higher rate of successful transactions, lower transaction costs and improved transparency between lender and borrower.