News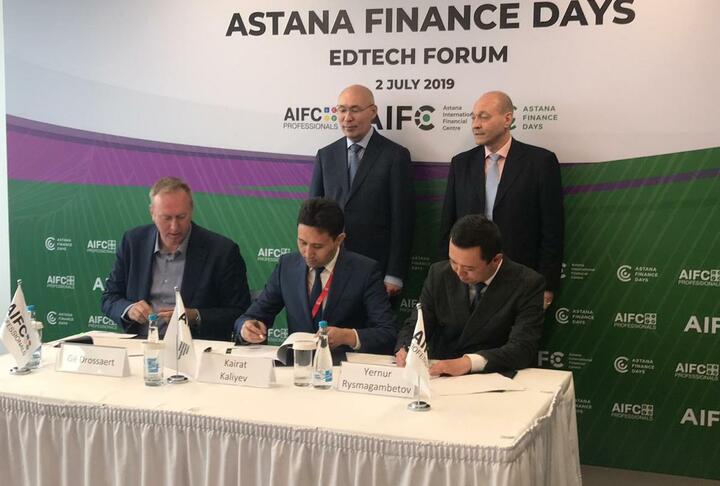 Member News: Fidor Solutions and AIFCA sign a Memorandum of Understanding to drive fintech innovation in Central Asia
Astana International Financial Centre Authority (AIFCA) and Fidor Solutions today signed a memorandum of understanding (MoU) to launch fintech programmes in Kazakhstan and promote economic development across Central Asia. This MoU was signed in Nur-Sultan, during the launch of the Fintech Summit of the Astana Finance Days.
This MoU foresees AIFC and Fidor fostering fintech collaboration to boost the digital economy and increase financial literacy and access. It includes:
Initiatives to support the development of a cashless economy in Kazakhstan.
Development of joint fintech education programmes with key regional universities.
Support in developing the AIFC fintech marketplace to boost financial market innovation and collaboration while driving e-commerce activities.
Mentorship and partnership on accelerator programmes.