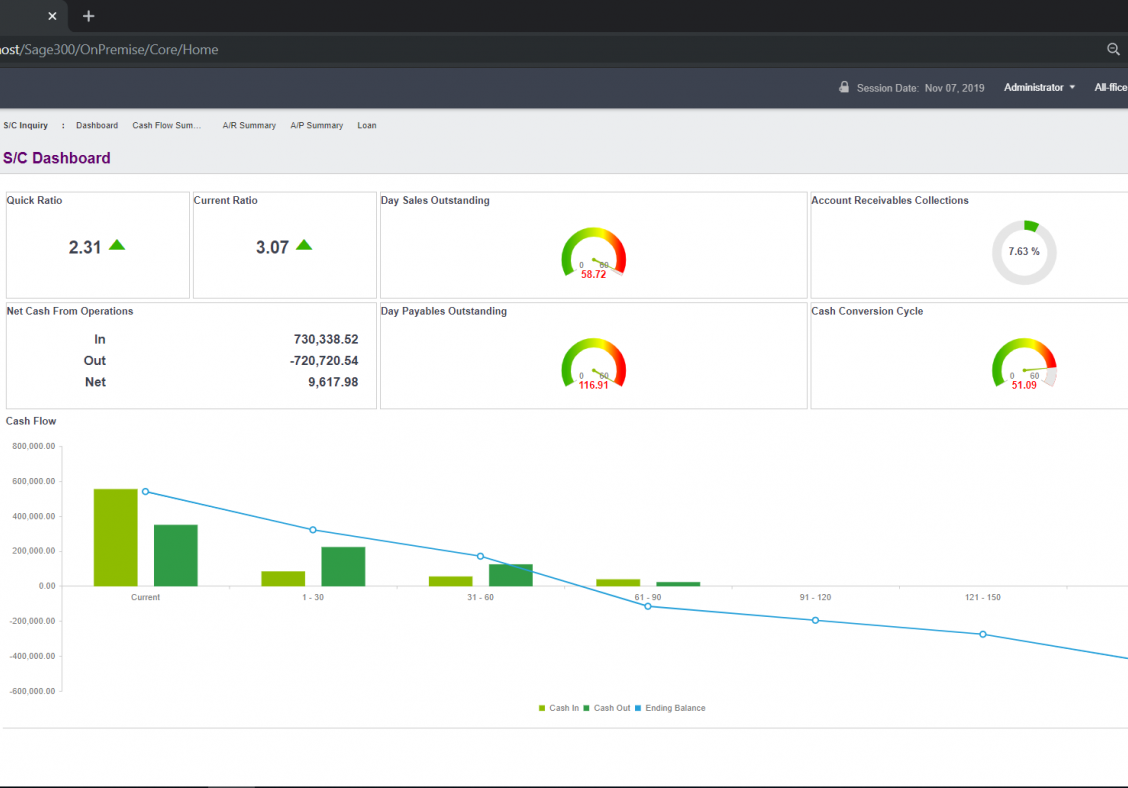 Member Standard Chartered has partnered with Sage to launch a cashflow solution with loan prequalification for small and medium-sized enterprises (SMEs) in Singapore, aimed to help them better anticipate and address funding needs. The solution, Sage CashView, combines cashflow reporting tools with a prequalification to apply for Standard Chartered's business instalment loans, a move that the two companies say differentiates it from current options in the market.
Mr Daswani of Standard Chartered said: "You'd be surprised to find that there are a lot of cash-rich SMEs who are in surplus, and so the equation changes to: When should I place that surplus? How long should I place that surplus for? And what's the best avenue?"
The bank serves SMEs in the "double-digit thousands" in Singapore, ranging from homegrown companies to subsidiaries of multinationals.