Blog
Member Pulse Survey 2021 Q1 on the Impact of COVID-19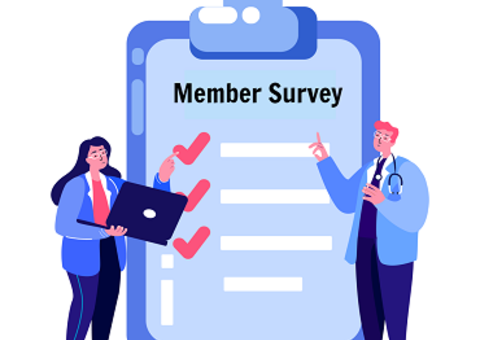 In February 2021, we launched our revised pulse survey, to be run quarterly, with more targeted questions to understand how our members, and by proxy how their SME clients, are faring. This quarter, we had 71 respondents working in 143 countries, out of which 47 are lenders working in a little over 100 countries.
Most of our respondents (61%) remain affected by limited closures, with roughly another quarter not affected by closures (24%), and the remainder more severely disrupted. This is only a slight improvement from last November. The more encouraging news, based on a new question in this survey, is that almost all respondents say their staff are at least somewhat effective in working from home, and more than 50% say their staff are completely effective!
We are seeing a slight decrease in members reporting a decline in sales from last year. However, a consistent proportion of members still report asset Impairment and liquidity.
This year we introduced a new set of questions on branch closure and customer behavior. Out of those members whose business model includes physical branches, most report that they are not closing branches. The few that are closing branches report that it was planned pre-COVID.
Most lenders (85%) report that there has, indeed, been a shift in customer behavior. According the figure below, most (71%) report a decrease in traffic in branch offices, followed by Agents.
More members report an increase in customer traffic on alternative/digital channels (Smartphone app, Website, Voice response system, Call Center, etc). A significant proportion (80%) report that they accelerated investment in IT, but only about half accelerated investment in customer service or product design.
Most members say that they think this shift away from branch and traditional channels to digital traffic is permanent (70%). Almost half the respondents say that at least a moderate proportion of their sales now originate through digital channels.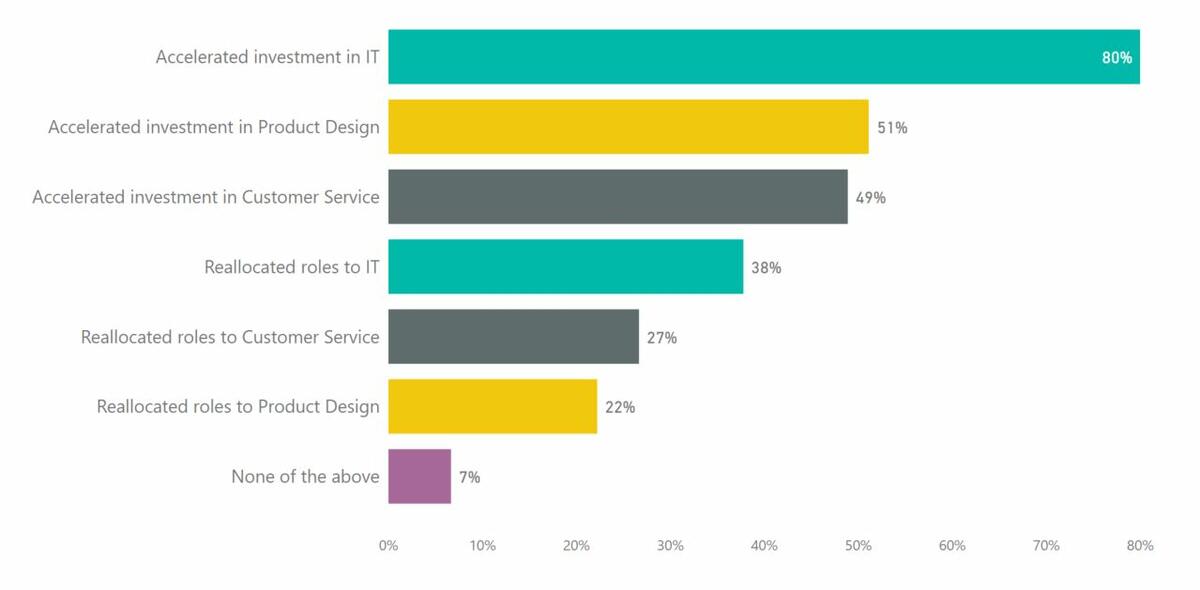 Despite investment in digitalization, more than half the respondents say their time frame from loan application to onboarding has stayed the same with only a few reporting that it has decreased (21%). By contrast, some 27 percent report that it has increased.
Fewer members report tightening their credit criteria since October. However, most still report at least a slight negative impact on their portfolio. Almost all the respondents say they are continuing lending to existing and new customers. Most (60%) report they are lending to new customers in existing and new sectors. This positive sentiment is apparent in their expectations to lend more over the next quarter.
A significant proportion (80%) report about 60 percent of their SME clients are not in distress at present. Almost all lenders are engaging in additional 'beyond finance' support, particularly in helping to digitize and upskill SME clients.
Looking ahead, we see growing optimism for SME clients. Next quarter, most members (58%) report about 80 percent of their SME clients will not be in financial distress, compared to 42% of our respondents who say 80 percent of their SME clients are in financial distress today. We see the same optimism for revenue and number of customers predicted over the next quarter.
What do you make of this data? What questions do you have? Feel free to reach out and let us know!
Read full report here>