Member Portal
Community of Practice (CoP) on Risk Management - 2020 Meeting in Singapore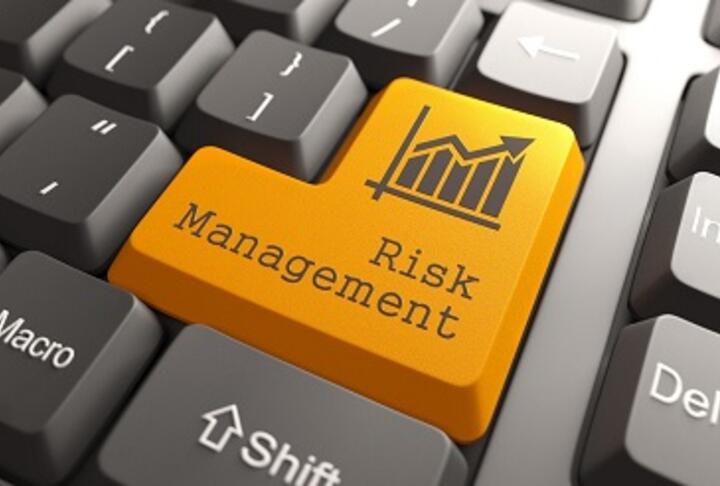 The Risk Management Community of Practice (CoP) is a Member-Only event and it aims to bring together professionals and risk management experts from member institutions of the SME Finance Forum to share their learning, experiences, and good practices examples with their peers. The scale and complexity of financial institutions and the pace of their financial transactions demand that they employ sophisticated risk management techniques and monitor rapidly changing risk exposures. At the same time, advances in IT innovation and solutions have lowered the cost of acquiring, managing and analyzing data, and have enabled considerable and ongoing advances in risk management at leading institutions. Financial institutions in emerging market countries are also increasing their focus on risk management in order to build more robust and sound financial systems, to remedy weaknesses that were exposed by the recent crisis.
The Forum planned to host the CoP meeting on risk management in Singapore tentatively last May, however, due to COVID-19 pandemic, it has been postponed until further notice.
The CoP collaborates through
• On-going email and LinkedIn group (this will be a closed member only group) exchanges among CoP members;
• A series of virtual meetings (WebEx) among members of CoP (should there be demand);
• Sharing and discussing specific case studies shared by both members and non-members;
• Exchanging relevant studies, articles and other publications on the topics;
• Where possible, participate in study visits to "good practice" institutions to learn from first hand experiences.
Who should participate in the CoP
• Senior executives working on or responsible for risk management or relevant areas from member institutions of the SME Finance Forum
Read about 2019 Community of Practice Meeting: Credit Scoring's contribution to MSME Loan Growth.
Digital Financial Services