Industry events
SME Sustainability & Growth Conference
27 June 2018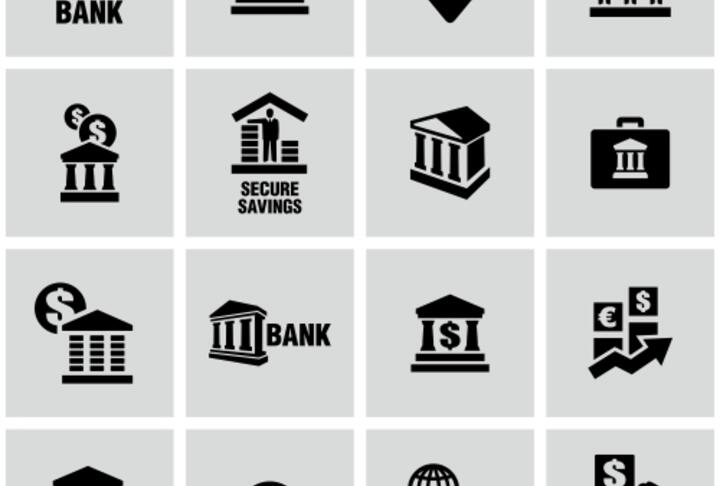 The SME Sustainability & Growth Conference is aimed at facilitating a much needed conversation between government and solution providers in banking, development finance, business consultants, and SMEs, to foster collaboration and growth.
The event will provide an opportunity for
Engagement between policy-makers and SMEs on challenges and required interventions
Development Finance Institutions to enlighten SMEs on accessing their financing windows
Development Partners & Consulting firms to train SMEs on formalization and sustainable business practices that enhance survival and growth
Investors and donors to publicize capital funding and grand opportunities to SMEs
Commercial Financial Institutions to showcase affordable financial services to SMEs
Attendance is FREE but pre-event registration is required. For more information, send TACT an email at info@tactnigeria.org. Or call 0812 551 8612.