Articles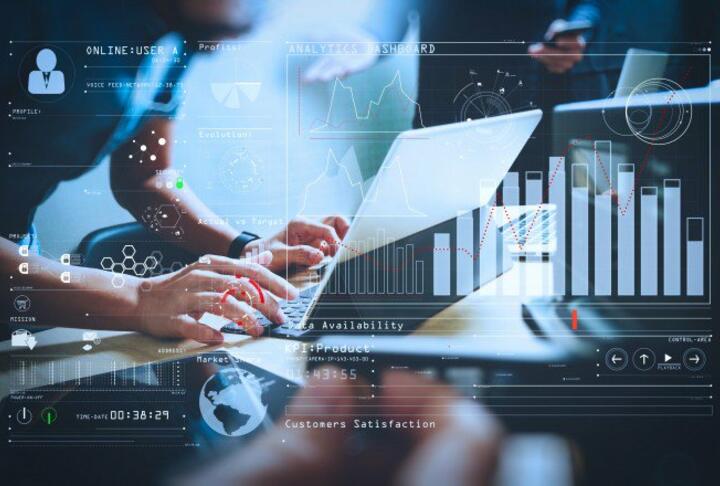 SMEs boosted by fintech and banking innovation
With initiatives coming from both public and private sectors, including traditional institutions and fintech start-ups, SMEs stand to gain from fintech initiatives within the next few years.
Those that make the move to digitize their businesses will be able to capitalize on these new products and solutions to improve their business performance.
Read in this article a list of key banking innovations creating new opportunities for SMEs in Southeast Asia:
APIs for bank feed integration
Cloud-based finance services
Biometric authentication on mobile
Rise of digital-only banking
P2P lending innovation
Read more the complete article by South China Morning Post here.