Blog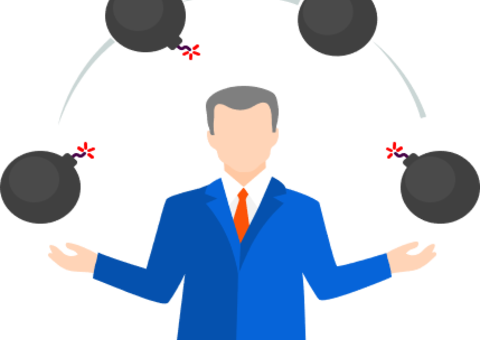 The importance of investing in SME governance
A recap of "Beyond Finance: SME Governance Gaps and Solutions"
At our last webinar of 2019, two experts from the IFC and Business Partners, Ltd., shared good SME governance tools and best practice approaches to overcome challenges for small businesses in implementing good governance.
Vladislava Ryabota, Regional Corporate Governance Lead, South Asia, IFC, provided an overview of SME governance and why governance matters to investors. From an investor perspective, small business with good governance tend to have better performance and are more sustainable, and therefore more attractive to investors. But small businesses need to consider how to improve governance without hurting the business itself. Resources for implementing best practices have largely been focused on corporate businesses and Slava discussed that imposing structures from big companies doesn't work and is not sustainable. She then went through the new IFC tool SME Governance Guidebook, which assists in making governance implementation more affordable for SMEs.
One of the key factors to understand is that SMEs go through different stages of development and SME governance should be tailored to these stages: startup, active growth, organizational development, then expansion. One of the key ingredients of success, is gradually building owners trust in governance policies and institutions throughout all the stages.
Our second speaker, Karen Lumakis is the Chief Risk Officer at Business Partners Ltd in South Africa. Karen discussed the same use of outside advice that Slava was advocating in order to improve governance. She also shared case studies where poor governance could have a detrimental effect on the SME and the remedial action implemented. One of the major issues she discussed is small businesses that want to grow too quickly but have not put formal structures and processes and roles in place, and can, therefore, cause unintended problems. In the growth stages, documentation of roles and responsibilities is critical, and accounting is vital, but many entrepreneurs don't see understand the value or want to pay for these services. Family businesses may struggle with other issues like unwillingness to delegate or separation of the person from the business.
For both speakers, the importance of investing in governance through the business cycle is crucial for the sustainability and growth of the firm, as well as for accessing capital from different sources and investors.
If you are a member of the SME Finance Forum, you will be able to view the video of the recent webinar here soon, signing in to our Member Portal.