News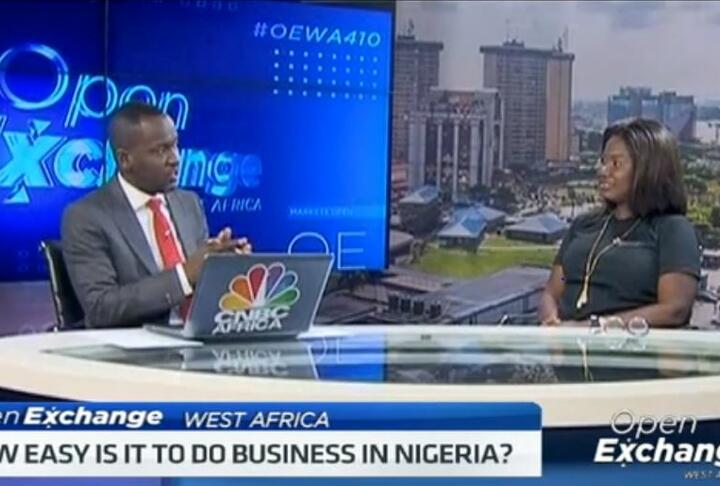 Video: Head of Emerging Business at Diamond Bank Discusses SME Clinics in Nigeria
SME Finance Forum member Diamond Bank's Head of Emerging Business Ayo Olojede, sits down with CNBC Africa to discuss the challenges SMEs face and how the SME Clinics in Nigeria are providing services to solve these issues.
The most prominent issue SMEs are facing is access to finance, according to Olojede. There are challenges around interest rates and business registration for SMEs.
The government has implemented special programs such as the 90 day window for entrepreneurs to register their businesses for a reduced fee of 5,000 Naira.