Our events
The pandemic increased the degree of information asymmetry between lenders and borrowers. Traditional data sources and risk models may not be fully updated and well-calibrated to provide an accurate assessment of SMEs' capacity to repay in the post-pandemic reality. While some businesses may appear solvent due to government support (e.g., subsidized loans, repayment holidays), their condition may weaken when this support expires. Other SMEs may struggle to qualify for a loan due to an absence of collateral or short credit history even if their business model is sound. The rapid emergence of alternative data may help financiers make better decisions in evaluating credit in this uncertain time.
On Wednesday, June 2nd, 2021, at 8 a.m. EDT, we will hear from leading industry experts and practitioners about how alternative data can expand access to finance for SMEs.
What you will learn
What is 'alternative data'? How is it being collected? From what sources?
How do lenders use the alternative data? What is the value-added of using alternative data in addition to traditional data?
What is the correlation coefficient between traditional credit scores and predictions derived from alternative data?
Do the benefits of the use of alternative data outweigh the cost of its collection and analysis?
What are the best practices in the governance of alternative data and ensuring fair and transparent risk management using alternative data?
Will alternative data supplant traditional data or provide a symbiotic addition?
How will alternative data reshape the ecosystem of the business information industry?
Host
Hourn Thy, Head of Operations, SME Finance Forum
Moderator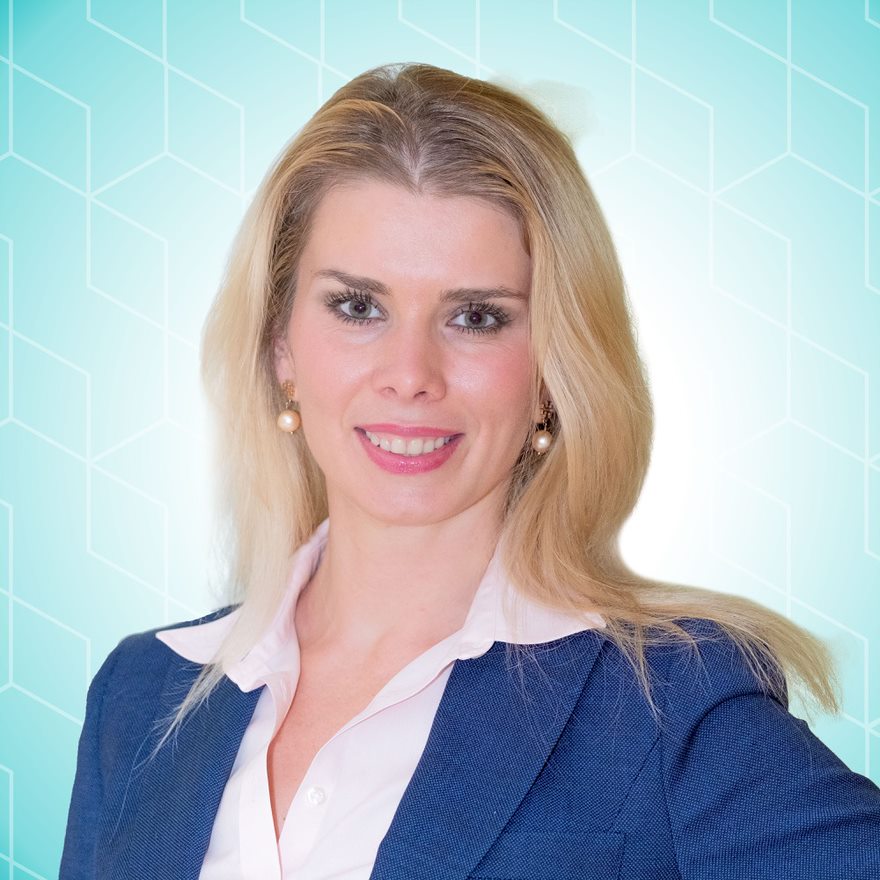 Khrystyna Kushnir is the Knowledge Management Lead at the SME Finance Forum. She has over eleven years of work experience in private enterprise and financial sector development. Before joining the Forum, Khrystyna worked as an operations analyst at the Development Economics of the World Bank Group. Prior to working for the World Bank Group, she was a Research Assistant for Central and Eastern Europe at the Heritage Foundation. Ms. Kushnir also worked, as a Research Analyst, for the Japanese consultancy Washington CORE on Russian and Asian markets. Ms. Kushnir holds MA in International Economic Relations from the American University and is a Fulbright scholar.
Speakers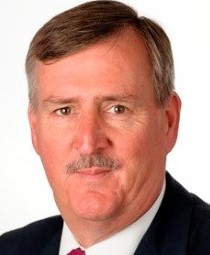 Neil Munroe is the Deputy Managing Director, BIIA, and Deputy Chair, International Committee on Credit Reporting (ICCR). Neil has 35 years' experience in the financial services and credit reporting industries. He is currently Deputy Managing Director of the Business Information Industry Association (BIIA), which is registered in Hong Kong and whose membership consists of more than 70 information companies. Neil is also a founding member of the International Committee on Credit Reporting (ICCR) that is hosted by the World Bank and was personally involved in the creation of the World Bank Principles of Credit Reporting, the recognised standards for the industry. He was elected Deputy Chair in November 2019.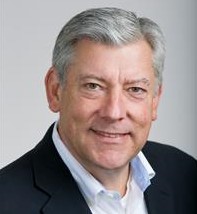 Tony Hadley is the Senior Vice President of Public Policy for Experian. Tony leads the US domestic and global regulatory and public policy functions for the Experian group of companies. His team manages legislative and regulatory initiatives relating to data-driven marketing, data analytics, credit reporting and risk management, financial markets, health IT, and e-commerce. Tony oversees similar activities in the Americas, EMEA, and Asia Pacific. Tony communicates and aligns Experian's position on legislative, regulatory, and policy issues with its clients and stakeholders, including multi-lateral groups, international organizations and policymakers, the US Congress, regulatory agencies, and consumer and professional groups. He represents the corporation's interests before trade alliances including the Association of National Advertisers, Consumer Data Industry Association, the U.S. Chamber of Commerce, the American Financial Services Association, and Consumer Bankers Association. He aligns policy with several international organizations, including the Trans-Atlantic Business Council; the US-Brazil Business Council; the US-India Business Council, and the US-ASEAN Business Alliance.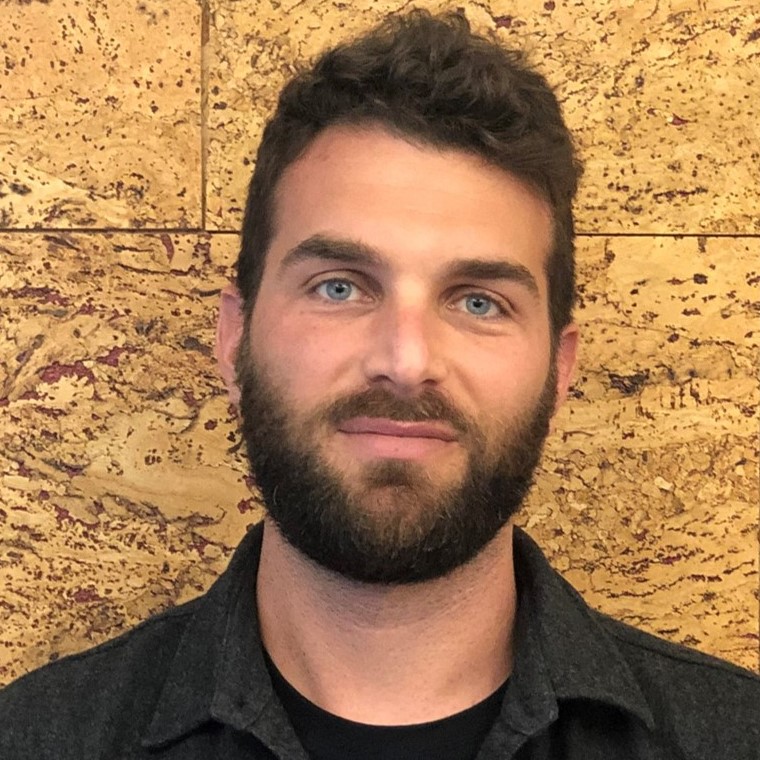 Adam Klappholz heads P2P at Venmo. Previously, he led the Global Credit Strategy team at PayPal. Prior to joining PayPal's Credit team, Adam spent two years on PayPal's corporate strategy team. Before PayPal, Adam worked on the International Rescue Committee's strategy team and spent three years at American Express in the Strategic Planning Group, and then Enterprise Growth Group. Adam frequently consults with startups and has a passion for fintech in emerging markets. Adam graduated with an MBA from Columbia Business School, and a BA in Political Science from UC Berkeley.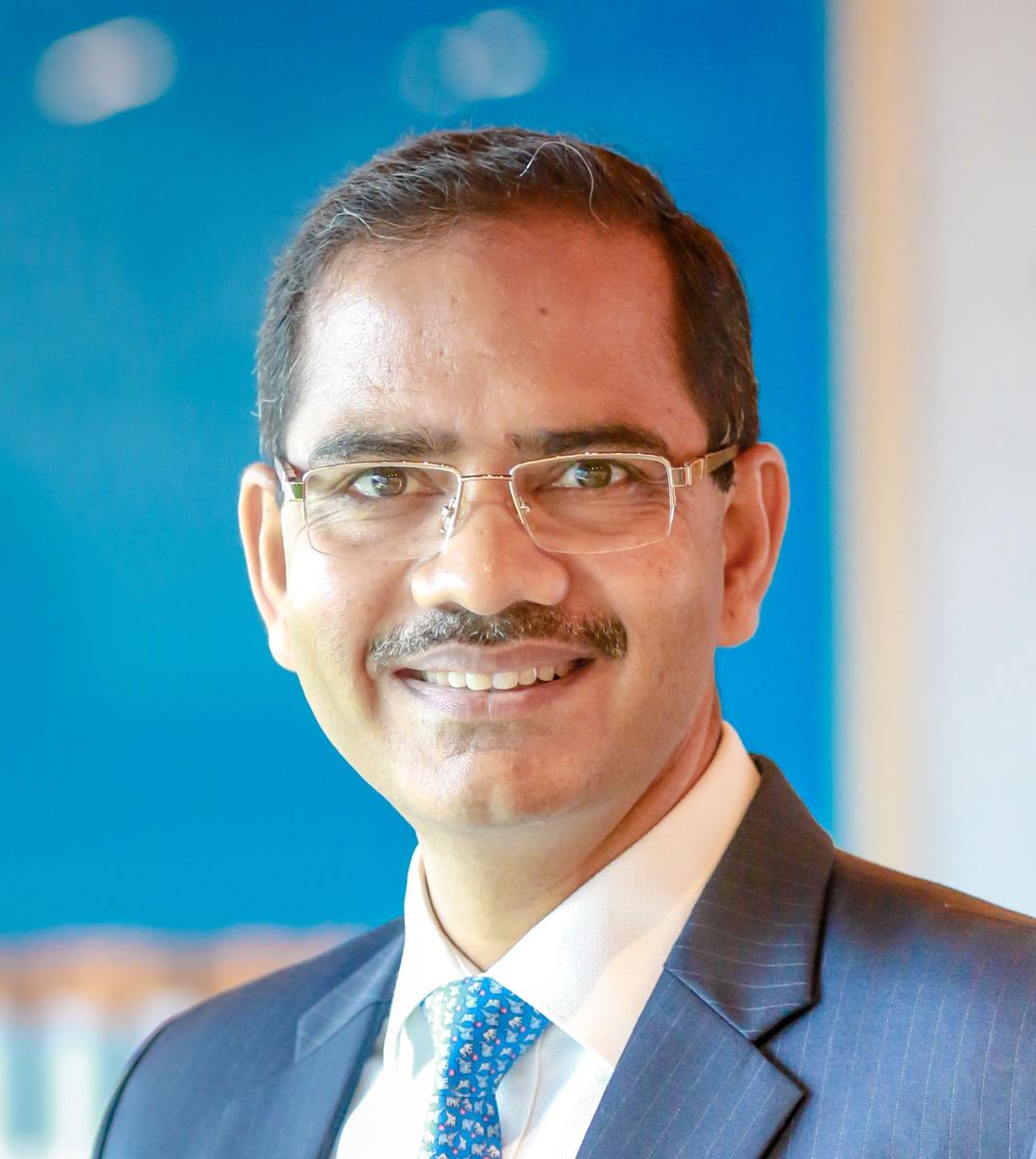 Rajeev Chalisgaonkar
is the Global Head of Business Banking at Standard Chartered Bank. Rajeev has more than 23 years of experience in Corporate, Commercial and Retail Banking across diverse geographies including Europe, the Middle East, Africa, and India. Rajeev heads Business Banking for Standard Chartered Bank globally since April 2014. In his previous assignment, Rajeev was Head of Corporate Banking with Barclays Bank India and before that led the SME and Business Banking for Barclays Emerging Markets across 14 countries in Asia, Middle East and Africa. Prior to joining Barclays, Rajeev worked for Citibank and Export-Import Bank of India holding leadership positions in Central Europe and India. Rajeev completed his MBA at IIM Calcutta. His academic achievements also include a Bachelor of Engineering (Metallurgical Engineering) from Malaviya National Institute of Technology, India.
About COVID-19 Roundtable Series
In times of crisis, accurate and timely information is key. Sharing knowledge and practical experience are proven forms of investment that pave the path to success. With the purpose of helping our members build their own knowledge advantage, the SME Finance Forum facilitates activities and learning opportunities with the strategic approach of collecting and disseminating the best practices, while connecting SME finance experts and practitioners within our global network. Starting in late March, the Forum hosts weekly virtual roundtable sessions focusing on mitigation efforts used to cope with COVID-19, sharing those experiences in a continuous and real-time basis. Learn
more>
A summary is posted
here>