Our events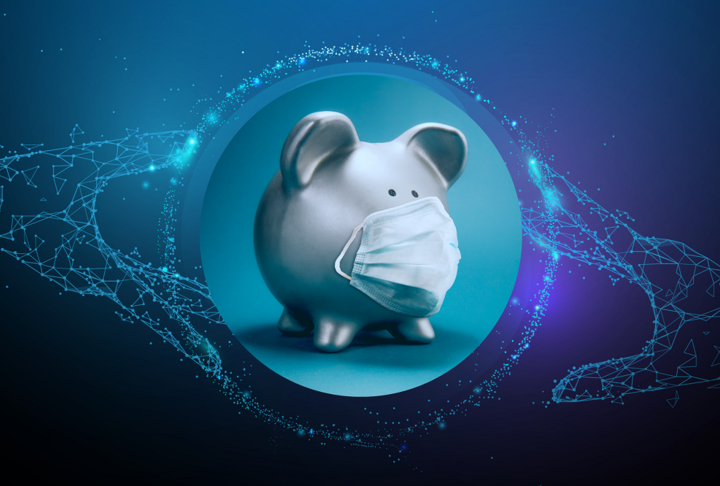 COVID-19 has created new challenges in the SME Finance ecosystem, which require new solutions and strategic partnerships. That is why so many banks around the world are partnering with Big Tech companies to provide solutions for their SME clients.
In our next virtual roundtable on Wednesday July 14th at 8:00 a.m. EDT, we will examine the increasing importance of Big Tech companies, who are coming into the SME financing field from other spaces, such as social networking, e-commerce, supply chain purchasing, and more. The discussion will focus on how these large players are working with and competing against the established big banks and other more traditional financial sector institutions.
What you will learn about
•
Is COVID-19 motivating more partnerships or competition between Big Tech companies and banks?
•
What are the trends in partnerships between banks and Big Tech companies post COVID-19?
•
What are the keys to successful partnerships?
•
What are the major reasons for disappointments?
•
How are policymakers influencing the relationships between Big Tech companies and banks?
Host
Matthew Gamser, CEO, SME Finance Forum
Moderator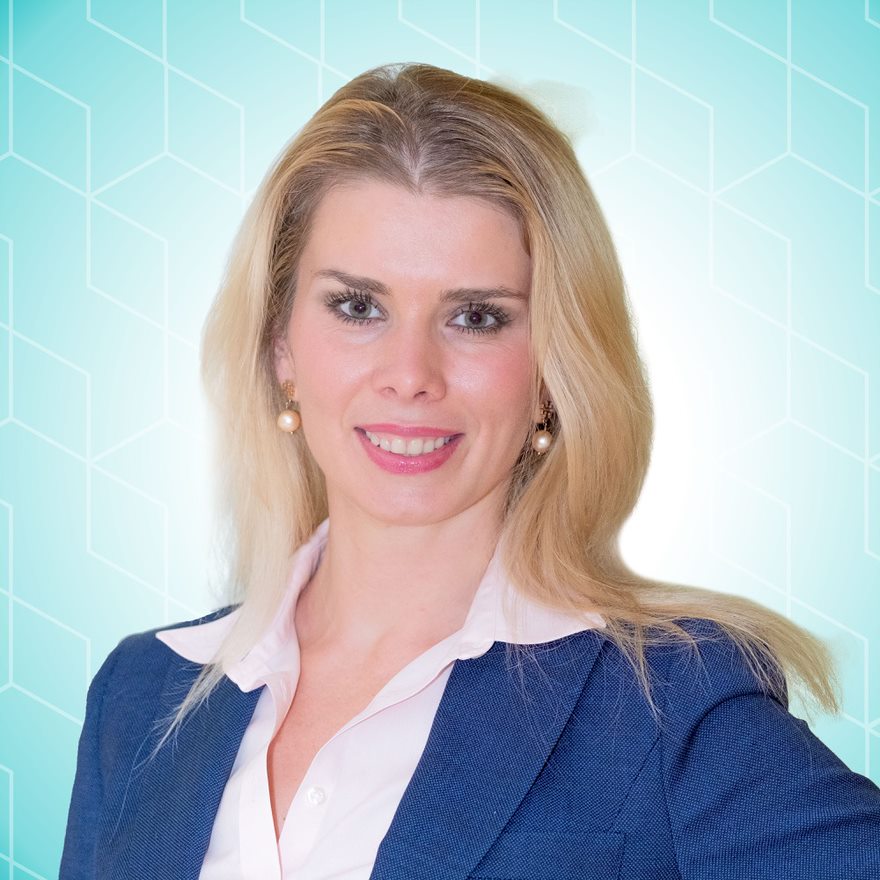 Khrystyna Kushnir
is the Knowledge Management Lead at the SME Finance Forum. She has over eleven years of work experience in private enterprise and financial sector development. Before joining the Forum, Khrystyna worked as an operations analyst at the Development Economics of the World Bank Group. Prior to working for the World Bank Group, she was a Research Assistant for Central and Eastern Europe at the Heritage Foundation. Ms. Kushnir also worked, as a Research Analyst, for the Japanese consultancy Washington CORE on Russian and Asian markets. Ms. Kushnir holds MA in International Economic Relations from the American University and is a Fulbright scholar.
Speakers
Ankur Mehrotra
is the Managing Director and Head at Grab Financial Services, where he oversees the strategic direction and development of the Grab Financial Group's financial services offering. He leads both Grab's lending and insurance businesses as well as its expansion into additional products.
Tunde Kehinde
is the Co‐Founder of Lidya (
www.lidya.co
), the future of finance for small businesses in fast growing economies. Through its digital platform, Lidya analyzes over 1,000 data points to help great business owners access financing and build a credit score through an easy and inspiring lending process. Lidya currently operates in Nigeria, Poland and Czech Republic where close to 200,000 businesses have signed up for its service and is backed by Omidyar Network, Accion, Newid Capital, Bamboo Capital and Alitheia Capital. Tunde is a seasoned emerging markets entrepreneur who Co‐Founded, Africa Courier Express, the leading last‐mile eCommerce delivery company in Nigeria and Jumia Nigeria, the leading eCommerce platform in Nigeria. Tunde has prior experience as a business development executive with Diageo in London and as an Investment Banking professional with Wachovia Securities in North Carolina and New York City. Tunde holds a degree in Finance with honors from Howard University and an MBA from Harvard Business School.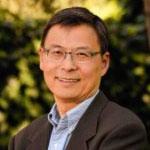 Bing Xiao
is the Senior Vice President of Wells Fargo Small Business Lending, the nation's largest lender of loans of up to $100,000 to small businesses and a leading innovator in the small business credit and payment industry. He served in various management positions since joining Wells Fargo in 1997. Prior to his current position, he was Head of Consumer Home Equity Marketing (1997–1999), Head of Small Business Real Estate and Equipment Finance (1999–2004), and Head of Business Direct International Expansion (2004–2008). As an expert in banking strategy, small business lending, and financial technology innovation, he has been invited to speak at many banking seminars and conferences. He holds a Bachelor's Degree in Mathematics from Fudan University in Shanghai, China, and a Ph.D. in Mathematics from the University of California at San Diego. He had also conducted research at Harvard University and the University of Texas at Austin.
Juan Lopez Carretero
is responsible for Partnerships at BBVA, where the focus is on growing revenues and customers. Previously led acquisitions and investments in companies in emerging financial areas such as design, data, banking as a service, and payments. His background is in corporate and investment banking, at BBVA and previously at Lehman Brothers and Societe Generale.
He graduated from the University of Wisconsin and has an MBA from the University of Chicago.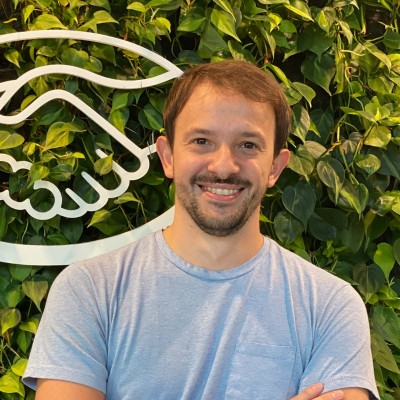 Facundo Cuppi
is the Director of Strategy & Operations for the lending business at Mercado Libre (Nasdaq: MELI), the largest e-commerce company in Latin America. Before that he worked in the investor relations, corporate development & strategic planning team. Facundo holds an MBA from IAE Business School and a BS in Business Administration from UCEMA university. In the past, he worked at Microsoft & KPMG.
About COVID-19 Roundtable Series
In times of crisis, accurate and timely information is key. Sharing knowledge and practical experience are proven forms of investment that pave the path to success. With the purpose of helping our members build their own knowledge advantage, the SME Finance Forum facilitates activities and learning opportunities with the strategic approach of collecting and disseminating the best practices, while connecting SME finance experts and practitioners within our global network. Starting in late March, the Forum hosts weekly virtual roundtable sessions focusing on mitigation efforts used to cope with COVID-19, sharing those experiences in a continuous and real-time basis. Learn
more>
A summary will be posted
here>
Digital Financial Services