Articles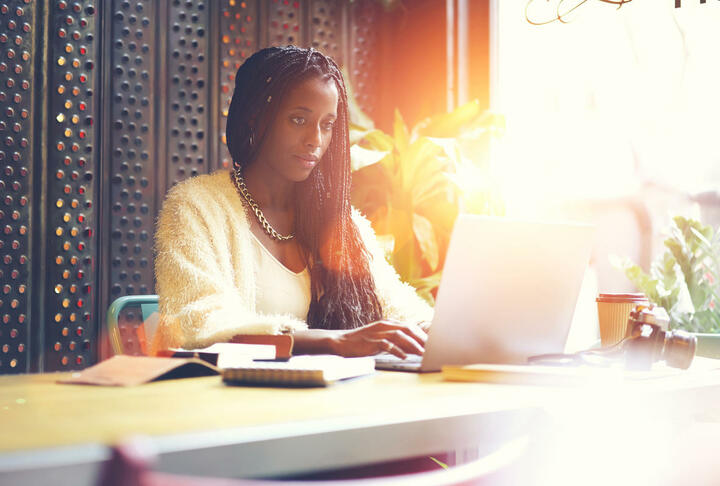 Widening Access to Finance for Women Business Owners Could Unleash Huge Economic Potential.
When a woman wants to start or grow her own business, the odds of securing a business loan are heavily stacked against her. This affects women like Yeo from Ivory Coast, who was unable to take out a loan for her farming business because, as a woman, she did not own any land that the bank required as collateral.
Data says 80 percent of women-owned businesses with credit needs are either unserved or underserved. This is equivalent to a massive $1.7 trillion financing gap. In this piece, name asks for financial institutions to stop asking for collateral.