Industry Event: Speaking Role
XXIII Forum Ibero-American Forum of Guarantee and Financing Systems for SMEs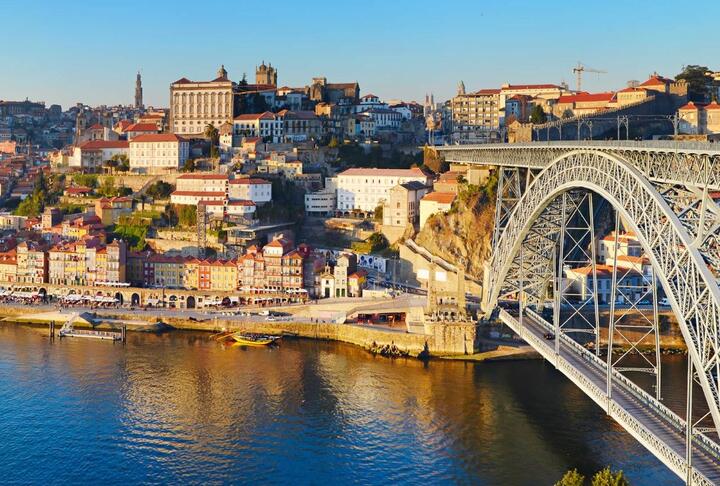 The Portuguese Mutual Guarantee System in partnership with the Ibero-American Network of Guarantees Association (REGAR) will host the XXIII Ibero-American Forum of Guarantee and Financing Systems for SMEs Oct. 25 and 26 at the Sheraton Porto Hotel and Spa in Porto, Portugal.

This year's theme is, "New frontiers for the economies Ibero-American." Day one of the forum will examine, "Digital Economy and the Financial System" and day two will include a "Presentation of the Portuguese Mutual Guarantee System and the update of the Impact Study for the period 2011-2016." In addition, a host of panel discussions and workshops will be underway during the event.

The forum brings together over 400 participants and will benefit representatives and specialists, national and international, of guarantee systems, public, private and development financial institutions, development agencies, multilateral institutions, university institutions, micro, small and medium enterprises and entrepreneurs.

With the exchange of information and experiences from 22 Ibero-American countries, the event is aimed to help SMEs become more competitive and prepared to face challenges in the global world.

Guarantees
Policy & Regulation