Industry events
8th Global Islamic Microfinance Forum
25 November - 26 October 2018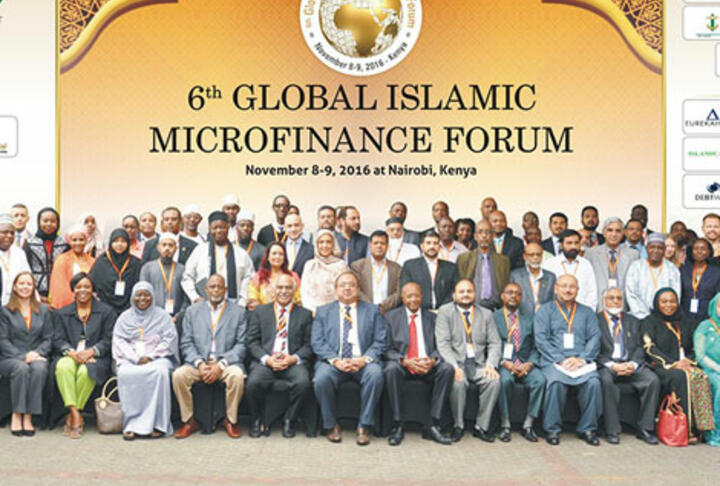 Global Islamic Microfinance Forum (GIMF) presented by AlHuda CIBE will be held in Dubai on Nov. 25 - 26. is an annual apex gathering of Islamic microfinance, microfinance, rural finance, funder and donor agencies, multilateral organizations and other allied sectors of microfinance to address the poverty problems and their solutions through Islamic microfinance.
The AlHuda CIBE will present the 8th annual Global Islamic Microfinance Forum in Dubai on Nov. 25 - 26.
It has been assessed that the Islamic financial system provides the best solutions for poverty alleviation and social sustainability.
The event will include topics surrounding, innovation, impact assessment and future potential of Islamic microfinance, the digital revolution and financial inclusion, linking microfinance with business community and how to fund Islamic microfinance institutions.