Industry events
Digital Transformation in Africa Conference 2018
03 September 2018
Frankfurt am Main, Germany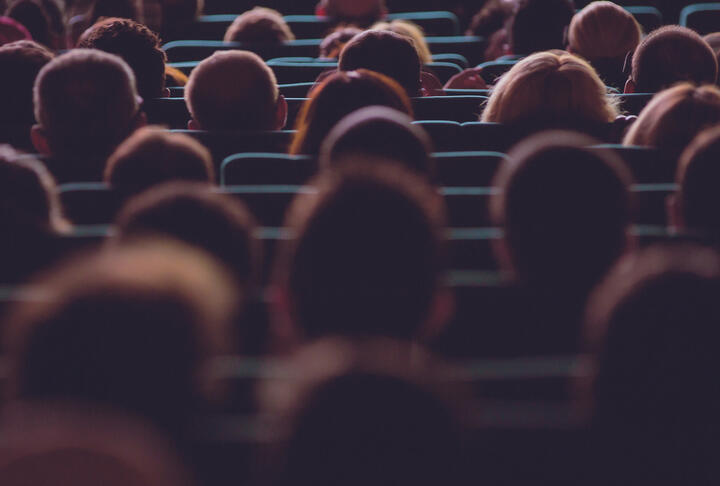 The development of Micro, Small and Medium sized Enterprises (MSMEs) is "Key" to create jobs and wealth, thus reduce severe poverty, ultimately transform Africa.
Digitalisation is not an option, it is a "Must" for developing countries to champion the growing social, political, ecological and economic challenges.
Digital Ecosystems are among the ways forward to bridge the gaps, accelerate economic development, eventually change the life of millions women and men.
This year, the MES & DAK conference is focused on the presentation of
Digital Infrastructure,Tools and Fintech Solutions developed by MES & DAK to unlock the USD 526 billion p.a. finance gap towards MSMEs in Africa and Middle East.
Innovative solutions for Germany & European players to tap into the untapped potentials.
Their guest countries

Mauritius "The International Financial Centre of choice for investors" "Why and How" your investment in Africa is ideally secured through Mauritius will be presented.

Ethiopia ,The Fastest-Growing Africa's economy, under the leadership of ... (to be announced soon ) will be presented

Cabo Verde, The beautiful island will be presented by Mr. Peter Pfragner Honory Consul of Cabo Verde

Morocco The Wonderful and Dynamic Kingdom will be presented
More than a conference, they are eager to "talk business". MES & DAK has put a great deal on the B2B sessions to listen to their invitees and offer them solutions to get things done.
​The conference is mainly designed for professionals from the Banking & Financial services industry, Insurance, Engineering, Machinery Production, Logistic, ICT, Management Consultants, Tax Advisers, Law Firms, Representatives of Professional Associations, Medias, Marketing and Communication and alike.
Participation at the conference is free. Only confirmed reservations will be admitted.