Our events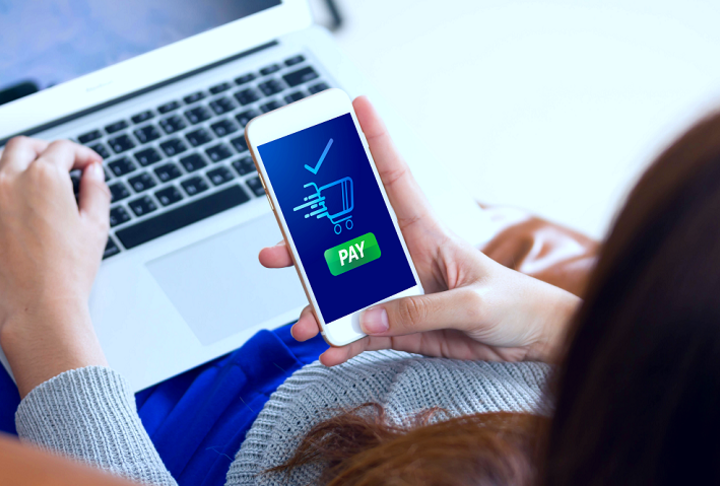 Member Spotlight #10 with vcita: Driving the adoption of digital payments for SMEs
Digital payments are everywhere, so it seems, in recent years, and for many consumers these became the norm in the last couple of years through an increase in accessibility, ease of use, and the aversion to cash driven by the pandemic. But where do small businesses stand on that trend, and how can digital payment providers increase usage and customer loyalty in this segment?
In this Member Spotlight session, you will learn different examples of how going 'Beyond Payments' can drive greater value for both small business owners and payment providers.

Host & Moderator
Hourn Thy, Head of Operations, SME Finance Forum.
Jessica Alfaro, Financial Specialist, SME Finance Forum.
Speaker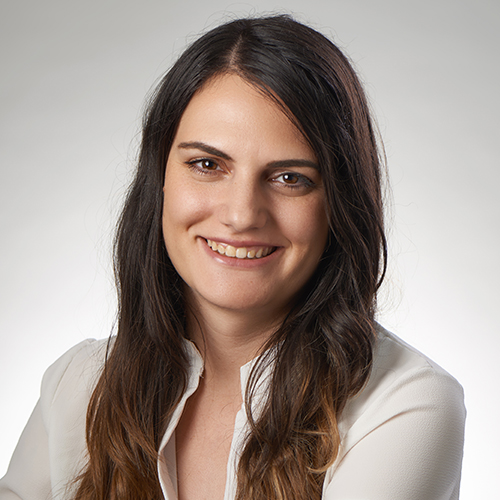 Rachel Schapiro is a marketing expert who specializes in helping businesses make the most of technology. She started her first business when she was still in college, helping local small businesses build their web presence and shift from offline to online advertising. As Director of Product Marketing at vcita, Rachel supports business owners as they venture into the digital space. She's a tech geek at heart, and loves using digital tools to create new opportunities and enable success.
A blog summary will be posted soon.