Industry events
Hong Kong's Fintech Week 2018
29 October - 02 November 2018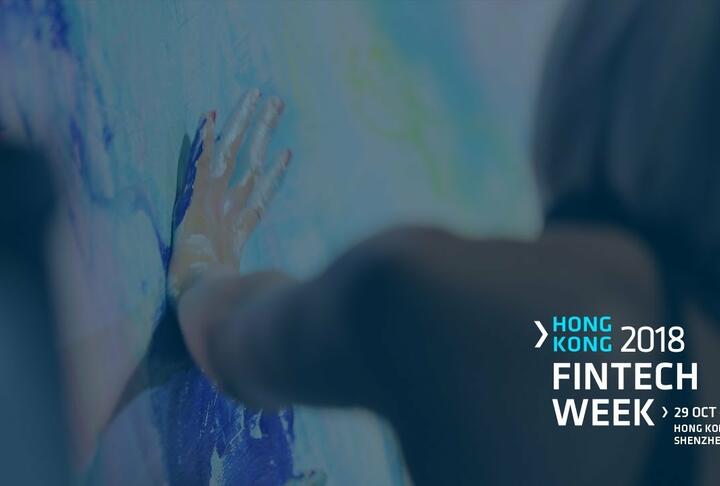 Fintech Week is the world's largest cross-border financial technology event, which will take place in Hong Kong, Oct. 9 – Nov. 2.
Over 8,000 attendees from more than 50 countries are expected to be present, along with 200 or more fintech founders, investors and regulators.
Rachel Freeman, International Finance Corporation Advisory Manager, Financial Institutions, Asia Pacific, Matthias Kröner, Co-Founder and CEO of Fidor and a host of other top industry leaders are scheduled as speakers for the event.