Our events
Members Only Study Visit to Funding Circle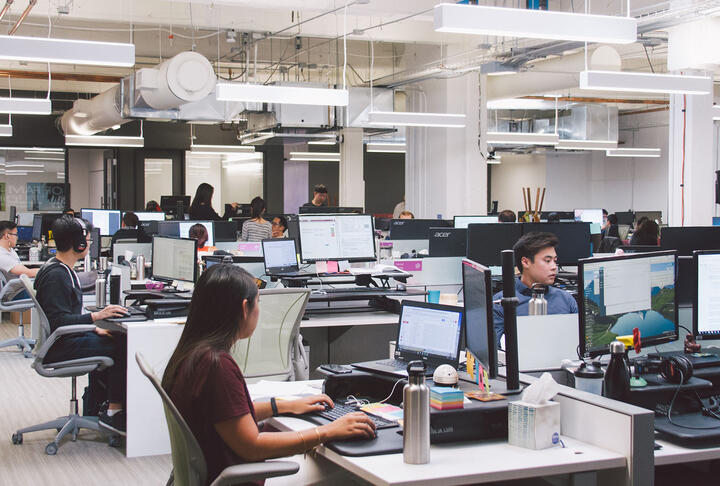 An exclusive opportunity for members, the SME Finance Forum's study visits are an integral part of our peer learning opportunities. Whether members are looking to expand their SME lending, in the nascent stage of their SME lending, or just thinking about starting SME lending, the study visits offer the opportunity to learn best practices from highly respected peers.
The Global SME Finance Forum 2017 will be held November 1-3 in Berlin, Germany. A series of study visits on November 1 will give participants access to best practice institutions in Berlin. On the visit, you will have the opportunity to learn about latest fintech innovations and good practice in SME banking and non-financial services.
Funding Circle is the world's leading lending platform focused exclusively on small businesses, matching established and creditworthy businesses who want to borrow with investors who want to lend in the U.S., the U.K., and Europe. By combining cutting edge technology with industry-leading risk management models, Funding Circle provides small businesses with access to fast and affordable growth capital and investors with the opportunity to access attractive returns through an online marketplace.
View all 2017 study visits: https://www.smefinanceforum.org/post/global-sme-finance-forum-2017-meet-our-study-visit-hosts
Register online: http://www.cvent.com/events/global-sme-finance-forum-2017/event-summary-a3db53f22e8b44fdbbebfab9821e6ce0.aspx
Guarantees
Credit Risk & Scoring