Our events
Members Only Webinar - Data Analytics in SME Banking in India - Part I
The SME Finance Forum is hosting a two-session webinar series on Data Analytics. Increasingly, the use and analysis of data are critical for banks to improve efficiency, reduce risk, increase profitability, and retain customers. In these series, we will look at how banks and financial institutions can use big data and advanced analytics to make smarter decisions in SME banking.

Data Analytics Session #1: Using alternative data and new-gen analytics model for enabling SME lending in India

In this session, we will look at a case study of SME lending in India and hear from two leaders in data analytics: member Experian, an international credit reporting agency, and member CreditEnable, which operates the largest SME credit marketplace in India.
The webinar will build on previous presentations from Experian on data: from turning Big Data into business advantages for banks and using advanced analytics for SME credit scores. The firm will share what's new in advanced analytics and highlight how they use traditional and alternative data to improve SME lending in India. CreditEnable, applies proprietary data analytics, deep learning, and AI to build solutions to the world's biggest financial challenges. They will share how data can be used in automating parts of the credit assessment process for Indian SMEs, as well as helping financial institutions to reduce risk and improve asset quality.

About the Speakers
Host
• Matthew Gamser, CEO, SME Finance Forum
Speakers
Salil Chugh is the Head of Analytics CoE, Asia Pacific at Experian, an FTSE 50 organisation & global leader in the provision of information, analytical tools & marketing services to organisations & consumers. The Analytics CoE at Experian Asia Pacific is enabling clients by providing analytics and AI products and services for leveraging their own data and other data. Currently based in Singapore, Salil has more than 17 years of diverse experience of Analytics, Risk management, Mobile Products, Digital Banking, and Payments. Salil has hands-on experience in scaling digital platforms, building digital products, implementing Analytics, risk, and marketing strategies. He joined Experian in 2017. Prior to the current role, he worked with Experian as a Senior Consultant with the Global Consulting Practise working with Clients in Asia Pacific on portfolio and credit strategies. Prior to Experian, Salil worked with a large private bank in India for 15 years across multiple roles in Mobile Banking, Digital Payments, Unsecured Products, Cross-Sell Policy, and Analytics. He has extensive experience in scaling digital platforms, building digital products, managing credit portfolios as well as running digital and analytics teams.
Nadia Sood is the Founder and Group CEO of CreditEnable, an award-winning global credit insights and technology solutions company that applies proprietary data analytics, deep learning and AI to build solutions to the world's biggest financial challenges. Nadia is passionate about entrepreneurship and helping SMEs grow. Prior to setting up CreditEnable and over her more than 20 year career, Nadia had founded and built a number of successful businesses including Impact Investment Partners LLP, the first FCA authorized Impact Investment Management and Advisory Services Firm in the UK. IIP invests into transformative technology-driven businesses that deliver significant social impact and advises institutional investors on how to deploy their capital for commercial and social return. Over the course of her career, Nadia has successfully executed and managed complex investments, ranging in size from several million US$ to several billion US$, the largest of which was the establishment of an US$ 8 billion joint venture with Tata Power in India. Nadia has held a number of senior positions including Executive Vice President of SN Power, an emerging markets renewable energy private equity investor, which she helped grow from US$260 million in AUM to US$1.75 billion in AUM and where she was a Director on the boards of more than 10 companies in India, Nepal and Chile. She was also Director of Strategic Health and Wellness, Nestlé where she helped transition Nestlé from a food and beverage company to a Nutrition Health and Wellness company and a member of UN Secretary General Kofi Annan's speechwriting's team. Nadia has received many awards including Techpreneurs Women in Tech Awards (2019), and was ranked one of the top 25 leaders under 30 in Norway (2007) and one of the top 40 leaders under 40 in Norway (2009) by two of Norway's top finance publications. Nadia holds a BSFS from the School of Foreign Service at The Edmund A. Walsh School of Foreign Service at Georgetown University in Washington DC, and a Masters In International Affairs from Columbia University, New York where she was awarded the prestigious Foreign Language and Area Studies Scholarship by the US Department of Education. She is a member of the Young Presidents Organisation (https://www.ypo.org/about-ypo/), a global platform for 27,000 chief executives in more than 130 countries. She is fluent in English, French and speaks Norwegian.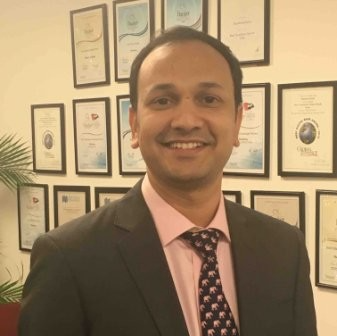 Ashish Badaya is the Head of Analytics CoE – India at Experian, a FTSE 50 organisation & global leader in the provision of information, analytical tools & marketing services to organisations & consumers. The Analytics CoE in India enables BFSI clients by providing advanced analytics products and consulting services on various aspects of customer lifecycle management. The ability to use bureau data along with alternate data is the key capability differentiator for the team. Ashish has 14 years of work experience in core analytics and has worked across differ aspects of banking functions – Collections, Risk Management, Securitization & Marketing. Ashish has extensively worked on retail, wealth and SME products within Banking domain. He joined Experian in 2017 has successfully executed large scale business transformation projects in retail and SME lending. Some of the critical projects include defining digital customer origination journeys and underwriting models for SME marketplace players as well as retail lending NBFCs in India. Prior to Experian, Ashish has worked in Middle East market with 2 large MNC Banks on Marketing Analytics as well as Collection. He played an instrumental role in digitization and setting up the analytics team for the largest private bank in UAE. Ashish holds a master's degree in economics from Delhi School of Economics. He did his graduation in economics from Shri Ram College of Commerce (SRCC) and was also awarded a prestigious national scholarship.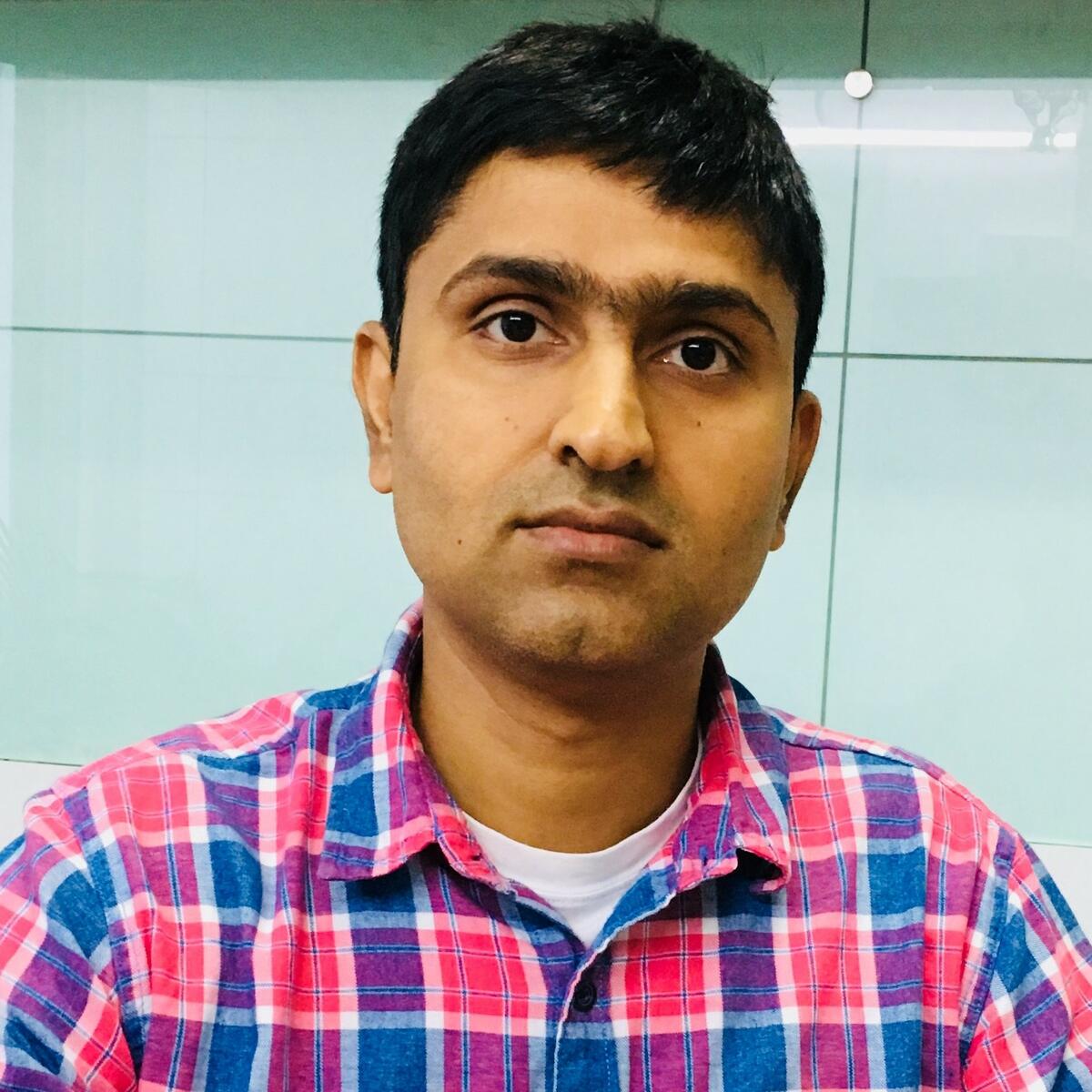 Markandey Upadhyay is the Senior Vice President at Axis Bank. Markandey heads analytics for Retail Bank. He has brought a paradigm shift in risk management practices of the bank by building new AI-based risk model, risk tech stacks, and integrating this ecosystem for straight-through decision making. He has a Master's degree in Advanced Computer Science with specialization in "Natural Computation" and is passionate about making banking intelligent, intuitive and instant through usage of Artificial Intelligence, Machine Learning, BIG Data analytics and API Banking.
For members, please register on Member's Portal.
A blog summary will be posted soon here.
For more information, please contact: Jessica Alfaro
Credit Risk & Scoring
Digital Transformation