Our events
Open Webinar - Credit Analytics: Innovations in Evaluating SME Credit Risk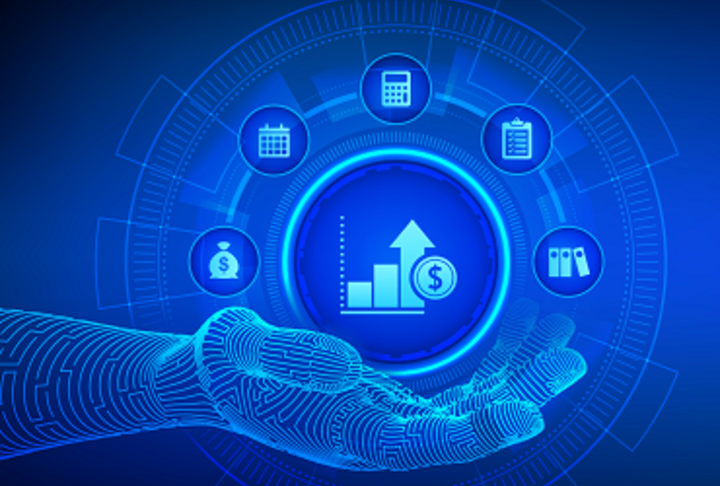 Assessing the credit risk of SMEs is one of the most challenging tasks for creditors as the financial information of SMEs is not always available or complete. Strained economic conditions from COVID-19 pandemic and disrupted supply chains put further pressure on businesses, especially SMEs, thus increasing the potential risk of credit default. New enhancements to credit analytics can minimize the impact on risk by simplifying the credit risk assessment workflow.
In this webinar, we will look at innovations in credit analytics to help financial institutions assess risk and the challenges they encounter during the model development and usage. We will discuss the practical applications of credit analytics and how banks can incorporate existing data like private company data, company firmographics, and other performance benchmarks into innovative and new credit models and scores. In these challenging times, financial institutions will learn new practical uses of their data to improve their credit tools and expand lending to SMEs.
Host
Hourn Thy
is the Head of Operations of the SME Finance Forum. Hourn facilitates the delivery of the SME Finance Forum objectives and activities including the implementation of G20 SME finance challenge and knowledge management efforts. He has over 10 years' experience in business development, SME capacity building and financial sector development. Prior to joining the Forum, he managed the IFC Access to Finance program in Cambodia and Lao PDR for 5 years. He has a Masters degree in Entrepreneurship and Innovation from Ecôle Supérieure de Commerce de Paris in France and in International Business Management from the Asian Institute of Technology in Thailand.
About the Moderator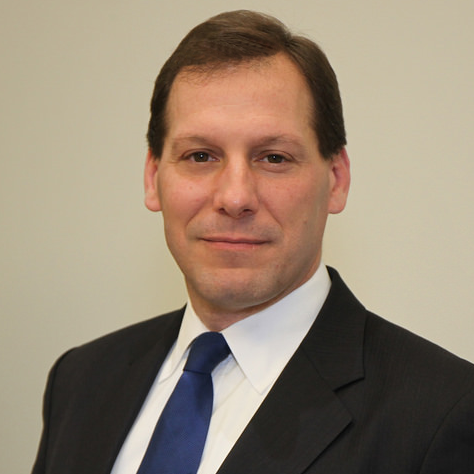 Thomas DeLuca
is a member of the SME Finance Forum Advisory Board. Tom has over 25 years of experience in digital transformation and technology innovation in merchant payments, consumer banking, micro & small business (MSME) financial solutions, microfinance, financial inclusion, digital security, and fraud prevention. Tom was most recently a co-founder of AMP Credit Technologies, a fintech providing loan origination automation technology to banks. Prior to that, he co-founded Planet Payment, one of the first multicurrency payment processors to merchant acquiring banks, which floated on NASDAQ and was subsequently taken private. Before his entrepreneurial initiatives, Tom was an attorney at American Express, where he provided legal and strategic advice to the merchant services division on general commercial issues pertaining to credit card transaction acceptance. Tom received his B.A., J.D. and M.B.A. from St. Johns University and his LL.M. in international trade and business transactions from Fordham University, all in New York.
About the Speakers
Hrvoje Tomicic
is a Quantitative Modelling Analyst within the Analytical Development Grout at S&P Global Market Intelligence, where he is developing quantitative models for credit risk. Prior, he worked as a Supervision Analyst of Internal Models at the European Central Bank. Hrvoje holds a Master in Applied Mathematics and a Master in Models and Methods for Quantitative Economics from the Sorbonne University of Paris.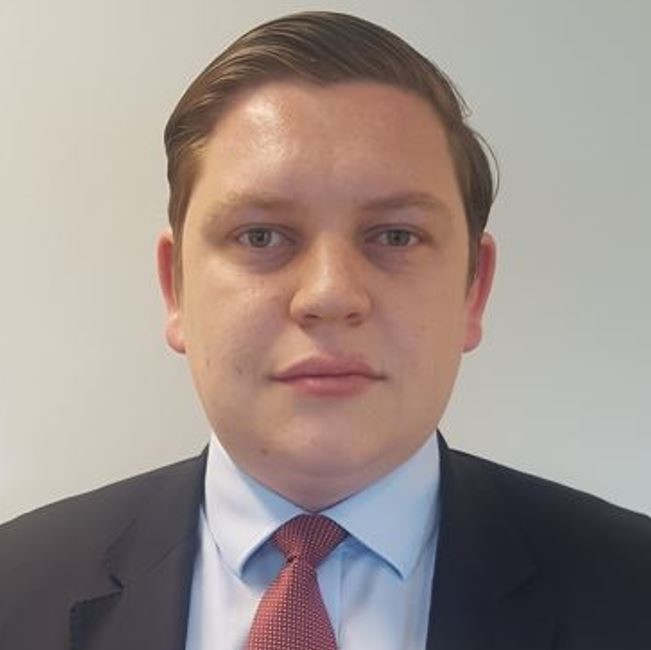 Pascal Hartwig
works for Market Strategy - Private Company Data at S&P Global Market Intelligence. He as a Credit Specialist in April 2017 and prior to joining S&P Global Market Intelligence he worked for four years in the Oil & Gas Industry, developing Credit Risk Assessment frameworks and participated in Structured Credit Transactions. In his current position Pascal is in charge of the Go-to-market strategy for private company data.

Paula Leynes Felipe is Principal Operations Officer within the FIG AS Asia team, IFC. Paula is based in Singapore. As the Regional Lead for Business Risk and Integrated Solutions, Paula oversees a strengthened Risk Management Practice Group, with the aim of supporting clients in managing their portfolio and operations during and post COVID.
Beatrice Adhiambo Ogolla
is the Head of Retail Credit Risk at NCBA Bank, Nairobi Kenya. She has experience spanning over 13 years in Consumer Credit , SME/Business Banking and Asset finance underwriting. She has been instrumental in policy, process and product reviews and implementation for the bank.
This webinar is organized in partnership with
S&P Global Market Intelligence
,
an American publicly traded corporation with primary areas of business in financial information and analytics. For more information, please contact:
Jessica Alfaro
Open Webinar - Credit Analytics: Innovations in Evaluating SME Credit Risk from SME Finance Forum on Vimeo.