Our events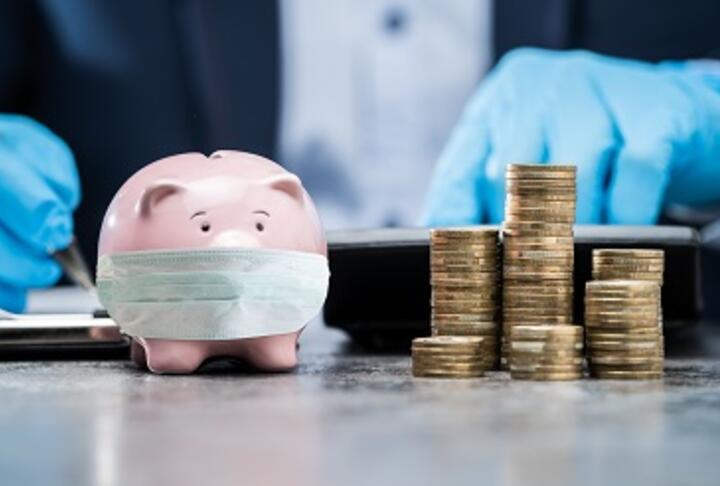 By invitation only
To contain the negative economic impact of COVID-19, financial institutions have swiftly reviewed their lending protocols, adjusted their risk assessment and debt collection strategies to minimize costs and avoid losses. Credit scoring models have been reviewed and adjusted. The regulators have imposed and, in some cases, subsequently extended mandatory and/or voluntary moratoria on debt collections.
On Thursday, July 9, 2020, at 8 a.m. EDT, a panel discussion with a featured speaker, who is a Global Head of Collections at the

Standard Chartered

, which operates in 60 countries around the world; and two discussants – a Specialist in Banking Strategy and Risk Assessment from

IFC

and a Co-founder and Co-CEO of

Lidya

, a fintech platform working to ease access to finance for SMEs across frontier and emerging markets; will analyze in depth how the unfolding COVID-19 pandemic influenced risk assessment and debt collection since over the past four months.
About COVID-19 Roundtable Series
In times of crisis, accurate and timely information is key. Sharing knowledge and practical experience are proven forms of investment that pave the path to success. With the purpose of helping our members build their own knowledge advantage, the SME Finance Forum facilitates activities and learning opportunities with the strategic approach of collecting and disseminating the best practices, while connecting SME finance experts and practitioners within our global network. Starting in late March, the Forum hosts weekly virtual roundtable sessions focusing on mitigation efforts used to cope with COVID-19, sharing those experiences in a continuous and real-time basis.

Learn more>
What you will learn
How did the situation evolve?

How much of the portfolios are being restructured?

How are companies differentiating?
This is a continuation of the discussion from the seventh virtual roundtable in the series on COVID-19 Mitigation Efforts – "Making Adjustments: Collection Strategies, Credit Scoring and Regulatory Forbearance," whose records are available on

this page

, and through our member portal.
Host & Moderator:

Matthew Gamser, CEO, SME Finance Forum
About the Speaker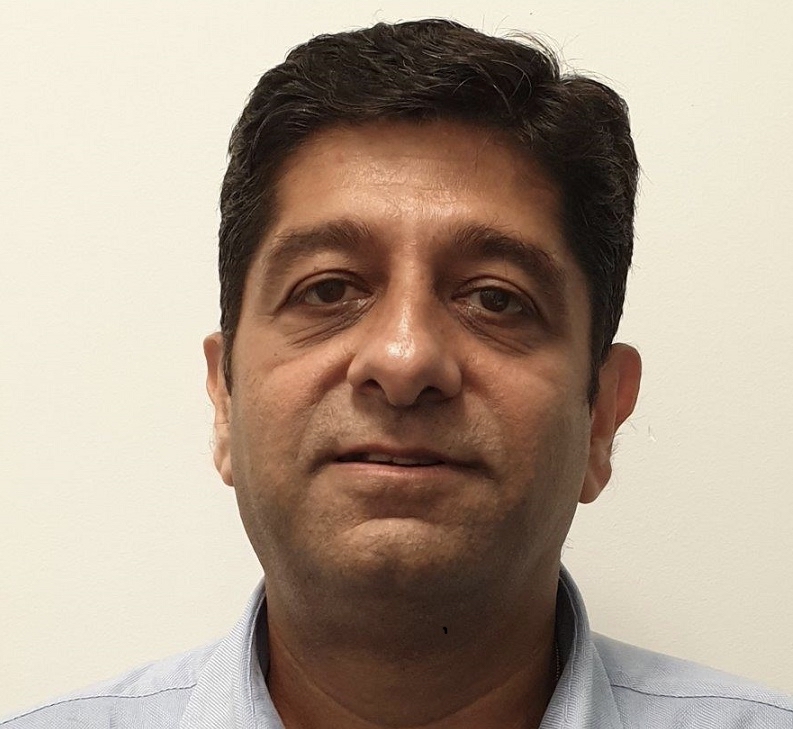 Kamal Hingorani is the Global Head of Collections for Retail Banking at Standard Chartered Bank. He is based in Singapore and manages a portfolio covering 25 markets across the bank's footprint in Asia, Africa and the Middle East. Standard Chartered Bank offers the complete suite of retail banking products covering credit cards and personal loans, mortgage and auto loans, wealth management and business banking. He has 25 years of work experience with 20 years in Retail Banking and 5 years in the Telecom industry. His retail banking experience covers Sales, Credit and Operational risk and Internal Audit. He has managed the End to end credit including Credit policy, Underwriting and Collections with experience across Frontline Country and Group leadership roles. He specializes in risk management and has worked out of India, UAE, Singapore and Kenya managing markets in Asia, Africa and the Middle East.
About the Discussants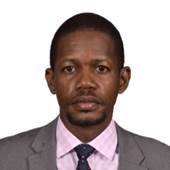 Simba Mabhena is a Global Specialist in the Banking Strategy & Risk Assessment Group at IFC focusing on Advisory Services. He is based in Nairobi, Kenya, since August 2017. He has over 20 years of international banking experience working with financial institutions in Africa, Middle East and Asia. His area of specialization is on Risk Governance, Balance Sheet Risk Management, Treasury, Asset & Liability Management., Credit Risk, Market Risk and Liquidity Risk Management.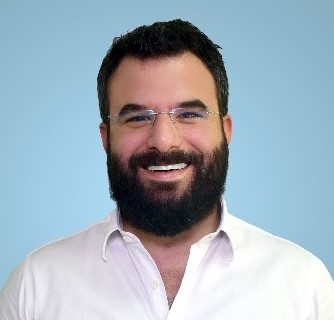 Ercin Eksin is the Co-Founder and Co-CEO of Lidya (www.lidya.co), a fintech platform working to ease access to finance for SMEs across frontier and emerging markets. Through its digital platform, Lidya analyzes over 1,000 data points to build a customized credit score, assess a customer for a loan and disburse loans to qualified businesses in as little as 48 hours. Lidya currently operates in Nigeria, Poland and Czech Republic where close to 200,000 businesses have signed up for its service and is backed by Omidyar Network, Accion, Newid Capital, Bamboo Capital and Alitheia Capital. Prior to Lidya, Ercin co-founded ACE (Africa Courier Express), the leading last-mile eCommerce delivery company in Nigeria and is the former Co-CEO of Jumia Nigeria and Chief Operating Officer of Jumia Africa where he managed operations for Jumia across 6 African countries including Nigeria, South Africa, Kenya, Egypt, Morocco and Ivory Coast. Ercin has prior experience at Rocket Internet where he served as a director of Global Operations working with over 20 companies across 20 countries to achieve operational excellence. Prior to Rocket Internet, Ercin worked for Toyota specializing in advanced research in Electronics in Belgium. Ercin holds a degree in Electrical Engineering with honors from METU and has an MBA from the University of Chicago-Booth.
Covid-19
Credit Risk & Scoring