Our events
BBL - Interface Financial Group: Digital Supply Chain Finance Beyond Blockchain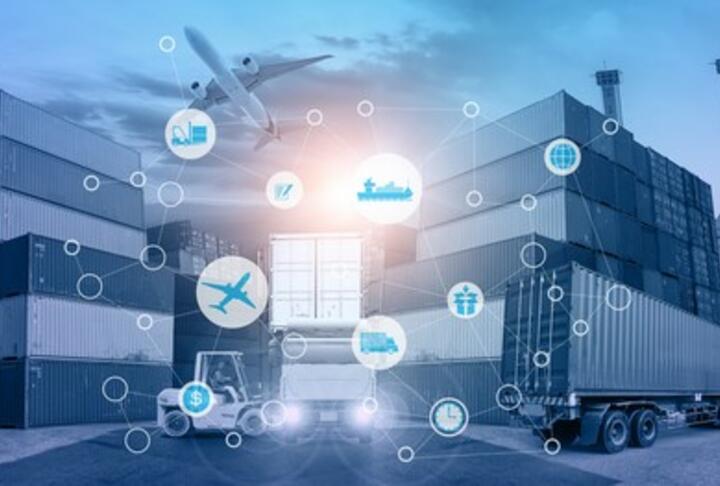 New significant challenges faced by Early Payment solutions, including low suppliers' adoption, interoperability, accounting treatment issues, post-confirmation dilution and others could be only partially resolved by diversified ledger technology (DLT).

The presentation will focus on the newest generation of Digital Supply Chain Finance ("DSCF"), created as an extension of Dynamic Discounting. This service includes full digital underwriting, compliance and a unified customer experience for all early payment services including Dynamic Discounting, DSCF, and Digital Invoice Finance (off-platform funding). It has been built from the ground up to ensure a frictionless experience for Buyer and Supplier, and to sidestep the challenges faced by older approaches to early payment.
About the Speakers
George Shapiro was elected CEO and Chairman of The Interface Financial Group ("IFG") in 2007. He is an accomplished international executive with over thirty years of business-building experience in emerging markets. After serving for more than 6 years as CEO of CBSF Capital Management, and then leading the company to a successful merger in 2000, George subsequently became the Chairman of the Board of Managers where he served until 2006. George currently also holds board of directors positions with several other companies.

Peter Jacobstein is Chief Strategic Partnership Officer of the IFG. Prior to IFG Peter was with Folio Investing, where he served as Senior Vice President, leading all aspects of the company's technology-driven retail brokerage business. In that role, he drove a fivefold increase in customers through a strategy focused on strategic partnerships and acquisitions. Prior to this, he was a senior leader at The Motley Fool, and as President of Motley Fool Asset Management directed the company's move into financial services with the launch of its mutual fund complex. Peter began his career with marketing and corporate strategy positions at Time Warner and Discovery Communications, Inc.
Contact: Farah Siddique | fsiddique@ifc.org
Supply & Value Chain Finance
Payments