Member Portal
Members Only Webinar - Supply Chain Finance Innovations: Technology Platforms - Part I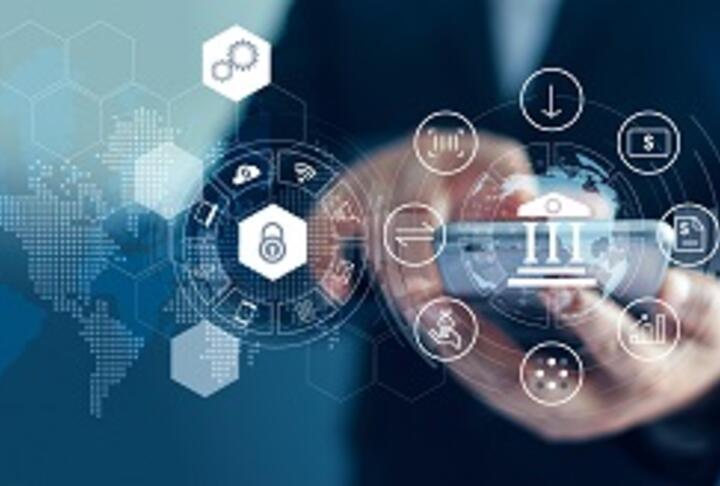 By invitation only
Registration open on Member's Portal
With the digitization of the supply chain, several technologies have emerged, connecting new players and making lending faster and more efficient. In this webinar, we will look at trends in supply chain finance, and how SCF platforms can utilize AI, machine learning, and other technologies to help financial institutions and other partners reduce risk, lend more efficiently and more fully integrate operations from customers to suppliers. Three supply chain platforms that operate across Asia, Africa, Europe and the Americas, will share best practices and showcase how they leverage new digital supply chain business models, utilizing innovative infrastructure and smart data for faster, cheaper, and more efficient credit solutions.
What you will learn
The objective of the session is to understand how supply chain finance has been transformed by the application of technology and how supply chain finance can be digitized. Key questions to address:
•
What technological changes and innovations are emerging in supply chain finance?
•
How are these technologies impacting supply chain finance?
•
How has the technological and digital marketplace for SCF financing changed over the past decade? What lies in the future?
•
Is technology and automation helping to lower costs and increasing efficiency to optimize the working capital for SMEs in the value chains?
•
How can technology be leveraged to move down market to target more SMEs and to help them become more formally integrated in the value chain?
•
How are onboarding practices, risk assessment models and new product offered changing because of new innovations and technology?
• Matthew Gamser, CEO, SME Finance Forum
Moderator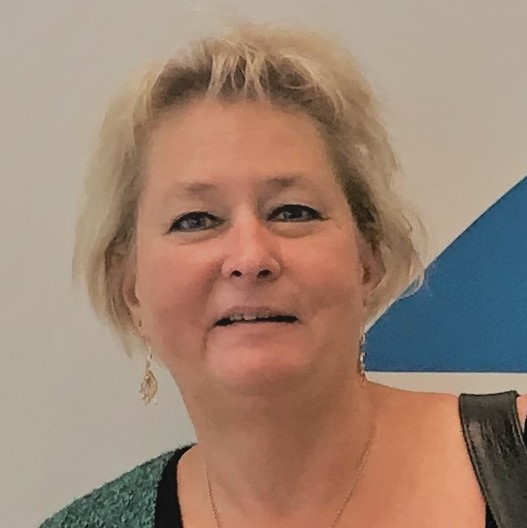 Margarete Biallas
is a Senior Officer at IFC. Margarete Biallas builds IFC's Digital Financial Services practice with an active portfolio of 120+ advisory services clients. Previously, Ms. Biallas was responsible for IFC's financial markets advisory work in Vietnam, Cambodia, Lao PDR and Thailand, where she supported some of the earliest mobile financial services initiatives such as ANZ's subsidiary WING. Before joining IFC, Ms. Biallas held different positions with KfW including as Senior Risk Manager, Credit Officer, Lead Investment Officer for global microfinance funds as well as investment officer roles in KfW's Eastern Europe and Sub-Saharan Africa departments, leading investments in financial institutions. Ms. Biallas started her career with a consulting firm, focusing on privatization and SME development. She holds a Master's Degree in Economics from Hochschule fuer Wirtschaft und Politik in Hamburg, Germany, and a BSocSc from University of Cape Town, South Africa. Ms. Biallas has set up two successful ventures providing education to young children in Germany.
About the Speakers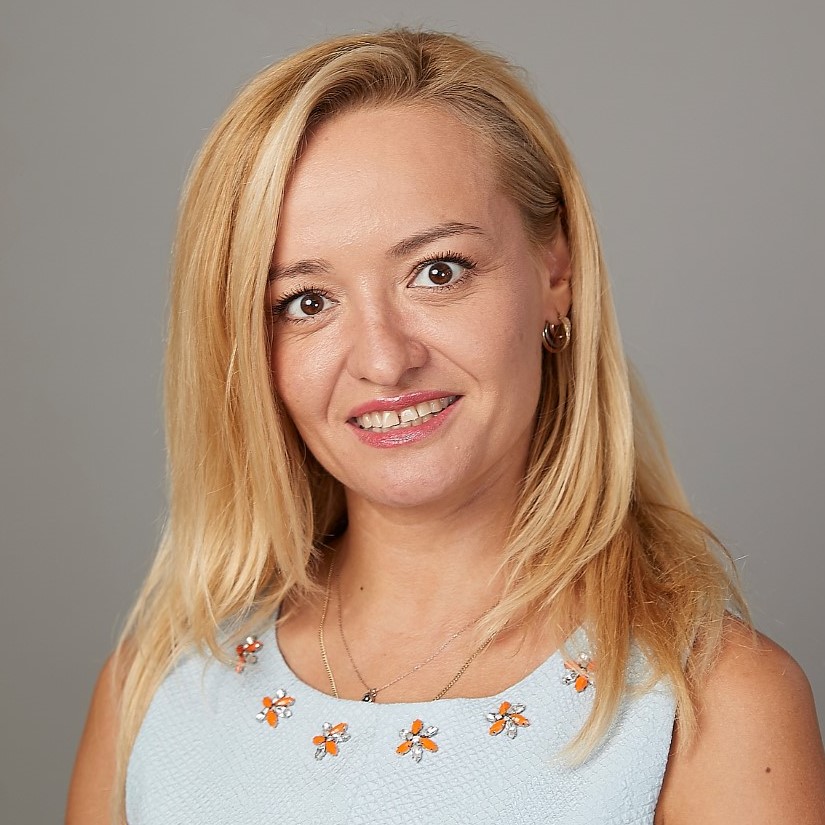 Claudia Perri
is the Regional Commercial Director MENA at HPD Software. Claudia has over 15 years of sales and international business development background. Currently enjoying an exciting and very active role, as Regional Commercial Director covering Southern Europe, Middle East and Africa for HPD Software, the multi-national company and leader in the industry of factoring and all asset based lending software and working with the largest financial organizations globally. In her role at HPD, Claudia is passionate to help banks and other financial institutions grow their business potential, renew their customer experience with HPD LendScape platform and enable an effective digital transformation and business process reengineering. She has been also working on a number of projects contributing effectively to introducing factoring and SCF and other commercial finance products in developing countries. Challenged by the fast-changing environment, apart from managing sales, in her previous roles she was involved in factoring software product development, training, project management and continuously improving customer' support and satisfaction. Before dedicating to the factoring industry in 2009, her business development work was related to content management and online information publishing for Academic and Medical sectors, thus offering ease of access to new educational sources in Greece. Claudia is holding a Bachelor's Degree in Computer Science for Business Management from Romanian American University as well as an Accountant and Statistician Certificate from an Economics College.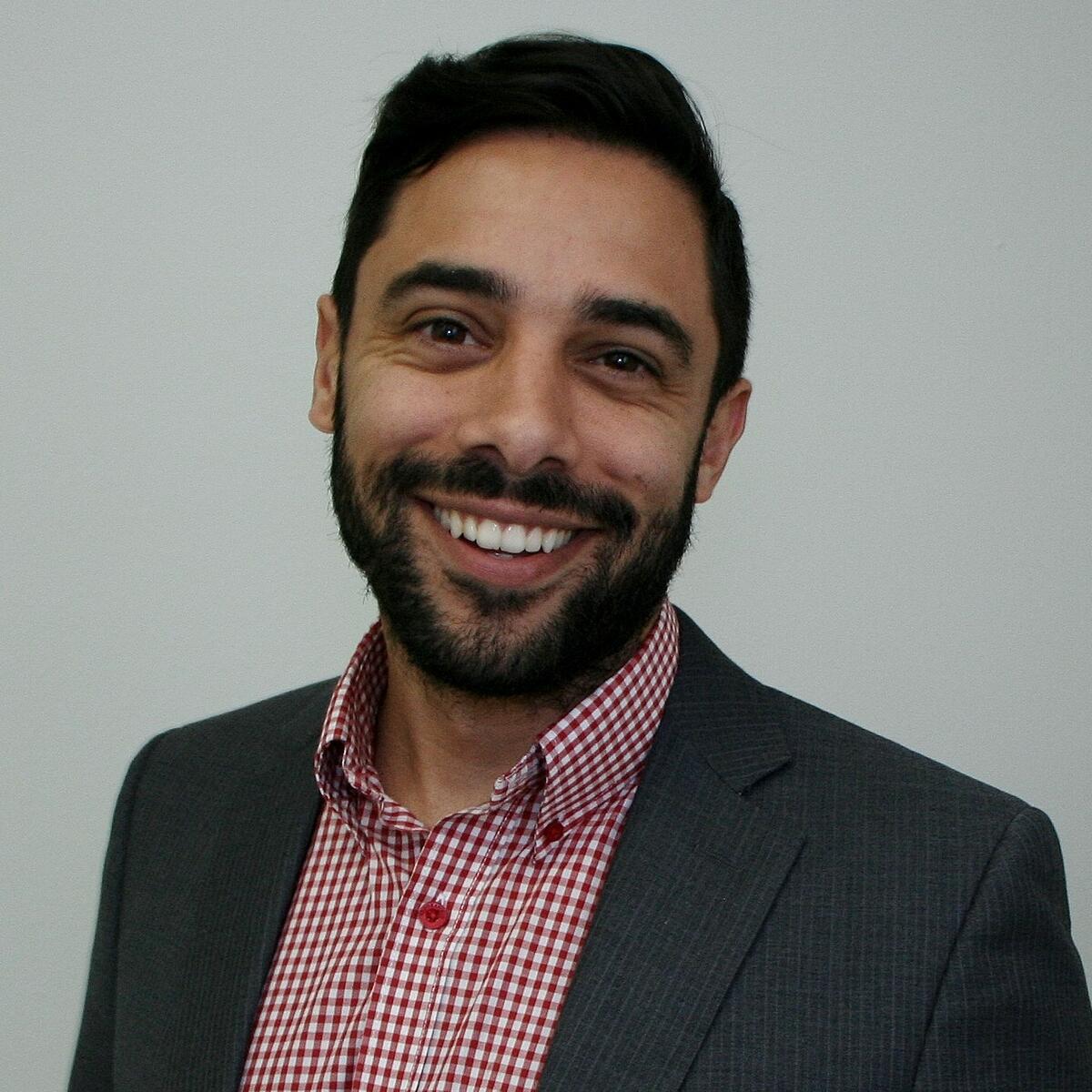 Vahid Monadjem
is the founder and CEO of Nomanini, a pioneering fintech platform for the informal retail ecosystem. Nomanini connects merchants, distributors, and service providers, integrating payments, working capital, and data analytics to unlock the latent potential of Africa's economy. Vahid is a trained engineer with innovation and product design experience. Before establishing Nomanini, he was McKinsey&Company's Global Fellow for Emerging Market Product Development. He has worked in Africa, South East Asia, North America and Europe with clients that include manufacturers, state-owned utilities, and telecommunications companies. Vahid holds a BSc degree in Electromechanical Engineering as well as a Bachelor of Commerce degree majoring in Financial Analysis and Portfolio Management from the University of Cape Town.
Ken So
is the Founder & CEO of Flowcast, an SF-based fintech startup that provides AI solution for financial institutions to power smarter credit decisions. Prior to founding Flowcast, Ken has over 20 years of experience in business development, M&A, and engineering. He closed over $4B in M&A deals and strategic partnerships in his career. He started his career as a hardware engineer and becoming one of the inventors of the world's first 3D non-volatile memory chip. He received his MBA from the University of California Berkeley, Masters in Electrical Engineering from the University of Illinois Urbana-Champaign, and Bachelor of Electrical Engineering from the University of Waterloo. Ken holds 13 patents to date and has spoken at numerous conferences around the world.
NEW: Extra Time with Speakers!
Want to learn more about an institution or speak directly with a panelist from the roundtable? Join our new Roundtable - Extra Time! This is 30-minute breakout session with one or two of the presenters from the roundtable. Microphones will be unmuted and participants can speak more conversationally, and ask direct questions to the presenters. Each session will be chaired by a SME Finance Forum moderator.
Supply & Value Chain Finance