Industry events
MFC Annual Conference 2019: Demystifying Digital in Microfinance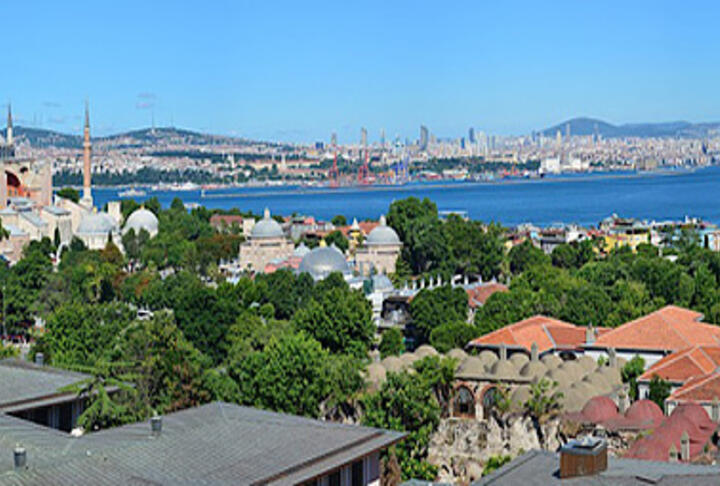 The MFC Annual Conference 2019 will be the perfect opportunity for financial inclusion professionals to network, exchange experiences, learn from an impressive line-up of guests and even lay the groundwork for successful partnerships going forward. Upwards of 500 participants are expected to attend the conference this year from East and West Europe, Central Asia, the Caucasus and even further afield.
Dates: May 29–31, 2019
Location: Istanbul, Turkey
Conference website: http://bit.ly/MFC-2019
This year, MFC conference theme will be "Demystifying Digital in Microfinance". The event will tackle the practical side of digitalization in the financial inclusion sector through case studies, trend analysis and discussion of emerging best practice. At this year's conference you could expect:
Fintech pitch and Marketplace

Social investor fair

15+ plenary and break-out sessions

Microfinance Associations' Summit

Sultan gala dinner at Sultan's Palace in Istanbul

CEO Forum Summit for MFC members

Speed networking with fintechs and investors

and much more! Explore conference website:

mfc2019.org
Register now and save 25%
Early Birds benefit from 25% discount on the conference fee!

As SME Finance Forum Member you can also benefit from an additional 25% discount. To get the code please email to smefinanceforum@ifc.org with subject MFC 2019 Registration Discount.
Don't miss your chance to grab your discount tickets! Register for the conference: mfc2019.org
Supply & Value Chain Finance
Policy & Regulation