Our events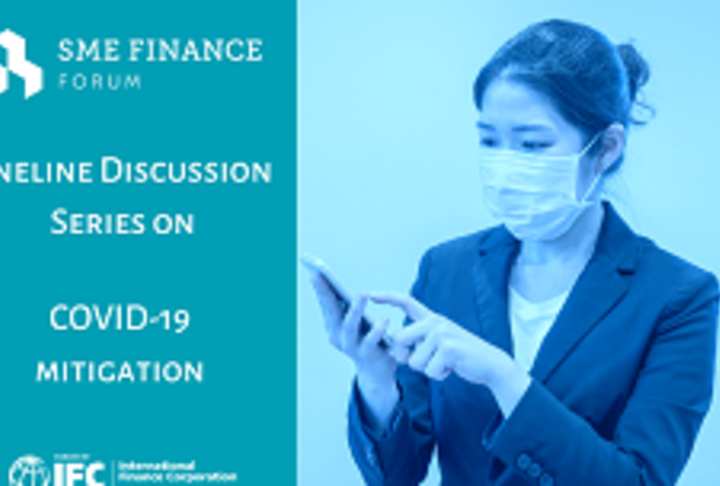 By invitation only
Over a period of less than two weeks, since COVID 19 was officially declared a pandemic by WHO on March 11, 2020, the number of people known to have been infected by the virus has tripled. This week, at least more than 330,000 are known to have the virus in over 150 countries and 14,000 have lost their lives to the virus. More and more countries have taken unprecedented and drastic measures to contain the spread of the virus by closing towns, cities, and national borders, disrupting not only the social lives of the people but also the economies, including millions of SMEs around the world.
During this time of unprecedented crisis, the SME Finance Forum, as a global SME finance community, stands committed to supporting its members and partners. Starting Thursday (March 26, 8:00 a.m. EST) and initially, for the next six weeks, the SME Finance Forum will host an hour-long Webex-based Online Discussion Series for Members on COVID-19 crisis. Each meeting will feature a speaker, who will describe their institution's mitigation actions and efforts. Speakers will present for the first 10-15 minutes, and then we will open the floor for discussion to share best practices, pieces of knowledge, and concerns in this challenging time. Hence, the weekly sessions are organized to provide members with opportunities to share and learn from each other's experiences in a continuous and real-time basis.
Each meeting will also focus on several themes (examples below), though all and any questions will be accepted:
Collections/grace periods/other adjustments
Managing disruptions to supply chains and their financing;
Regulator relations/adjustments to prudential norms
Risk management for both existing borrowers and first time (previously non-borrowing) clients
Loan classification and credit information sharing;
Government initiatives
Development finance institutions' responses
This online discussion will be open to all members, who will be free to suggest others who might benefit from joining as participants, and/or as presenters. The Forum will prepare a written summary after each discussion, that will be shared on the Forum's Members Portal, with access only to members and speakers.
IFC and Kabbage efforts - Thursday, March 26, 2020 - 8:00 a.m. EST
MAIN HIGHLIGHTS OF THE SESSION
The first discussion of these series will be held this coming Thursday, March 26, 2020, at 8:00 a.m. EST time. Join Momina Aijazuddin, Global Head Microfinance at IFC, and Sam Taussig, Head of Policy at Kabbage, who will discuss how IFC and Kabbage mitigate the economic effects of COVID-19. Members are invited to share their challenges and best practices. Momina will speak about COVID-19's impact and IFC response, and also about feedback from clients so far in the inclusion space– institutional and market-, including fintech, banks, and MFI holding companies, among others. Sam will share Kabbage's response. Download the main highlights above.
Speakers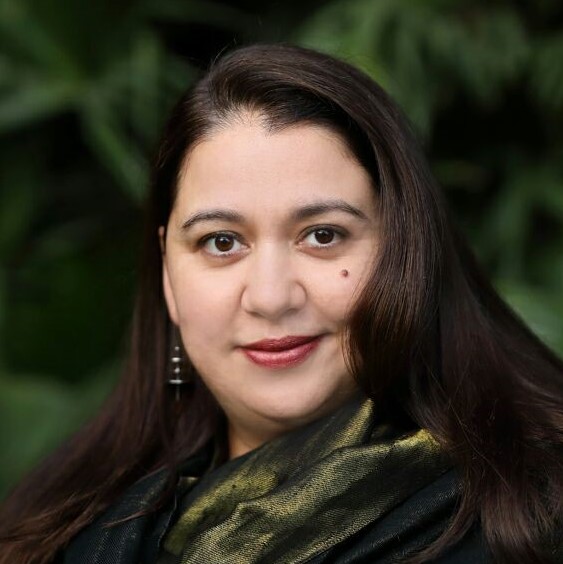 Momina Aijazuddin is IFC's Global Head of Microfinance/ Financial Inclusion and works also as Principal Investment Officer in IFC's Financial Institution Group (FIG). She covers IFC's microfinance investment and advisory activities globally, which exceeds cumulative investments of US$6 billion worldwide with over 300 MFIs, in addition to advisory services worth $63.7 million in 68 projects across 30 countries. This includes oversight of the work in Responsible Forum (which IFC manages for the GPFI/ G20) and leading projects in digital transformation for MSME focused Banks and MFIs. She is leading IFC's efforts to scale up private sector commitments with strategic partners in the digital finance, microfinance and fintech space committed to achieving the World Bank Group's Universal Financial Access by 2020. She was also a core member of the drafting team for the G20 Digital Financial Inclusion Principles. She manages the IFC Boulder strategic partnership and hosts the training for Boulder- IFC Strategic Leadership in Microfinance which has trained almost 350 leaders in the financial inclusion space. Momina brings over 25 years of investment transaction experience in financial services, microfinance, and manufacturing sectors in over 60 countries across Africa, Asia, Eastern Europe, MENA, and LAC regions. She has spent the last four years heavily engaged with IFC's financial inclusion efforts in China; including leading banks and MFIs in digital transformation and fintech players. She was recognized as Global 100 top 100 women in 2019 FINTECH by Lattice80, a fintech hub. Momina has served on the Supervisory Board of the Microfinance Initiative for Asia (MIFA), a US$175 million debt fund, launched by IFC and KFW and managed by Blue Orchard and is currently on the Board of Microfinance Enhancement Facility ( MEF).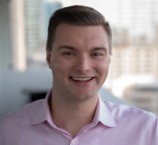 Sam Taussig is the Head of Global Policy at Kabbage, Atlanta, GA. Sam has worked in alternative credit space since he experienced how microcredit offered enterprising Zambians a sustainable path out of poverty. Since 2007, Sam has promoted alternative credit across Africa, South America, Asia, the Caribbean, and rural America with a variety of non-governmental organizations and the United Nations. Sam was exposed to policy and government relations work while helping small business owners navigate state and federal regulatory requirements at the Montana Community Development Corporation in Bozeman, MT. Before coming to Kabbage, Sam served as a special assistant to the Head of the United Nations in Indonesia working on upstream policy development using "big data", project financing, political affairs, and bilateral diplomacy. Sam is responsible for Kabbage's interactions with state, federal and foreign governments and community development organizations. He covers issues ranging from banking regulations to artificial intelligence, privacy, CRA, and corporate social responsibility.
Repository
Weekly Member Update on COVID-19 - March 23, 2020
Policy & Regulation
Covid-19