Our events
Risk Management Community of Practice (CoP) - 2021 Meeting on SME Lending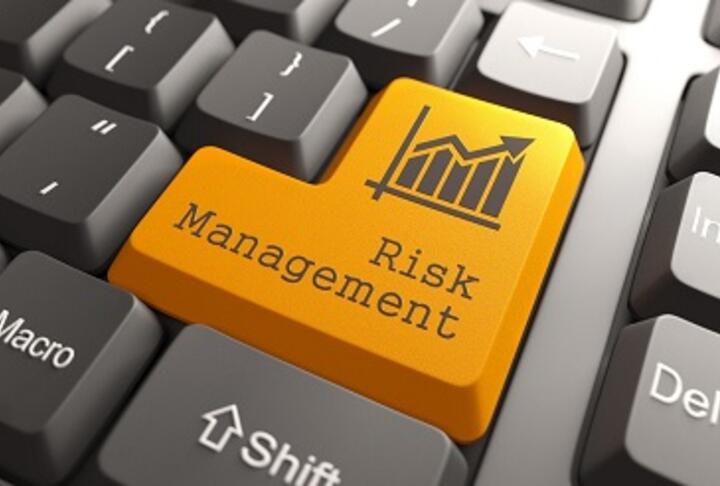 The Risk Management Community of Practice (CoP) is a Member-Only event and it aims to bring together professionals and risk management experts from member institutions of the SME Finance Forum to share their learning, experiences, and good practices examples with their peers. The scale and complexity of financial institutions and the pace of their financial transactions demand that they employ sophisticated risk management techniques and monitor rapidly changing risk exposures. At the same time, advances in IT innovation and solutions have lowered the cost of acquiring, managing and analyzing data, and have enabled considerable and ongoing advances in risk management at leading institutions. Financial institutions in emerging market countries are also increasing their focus on risk management in order to build more robust and sound financial systems, to remedy weaknesses that were exposed by the recent crisis.
The CoP collaborates through
• On-going email and LinkedIn group (this will be a closed member only group) exchanges among CoP members;
• A series of virtual meetings (WebEx) among members of CoP;
• Sharing and discussing specific case studies shared by both members and non-members;
• Exchanging relevant studies, articles and other publications on the topics;
• Where possible, participate in study visits to "good practice" institutions to learn from first hand experiences.
Who should participate in the CoP
• Senior executives working on or responsible for risk management or relevant areas from member institutions of the SME Finance Forum
Upcoming CoP Meeting
We are organizing the next CoP meeting for

March 25th, 2021 on SME Lending,
with the latest insights to promote intelligent SME lending decisions.
Using data to inform SME lending and risk management decisions has always had its challenges, now further compounded by the COVID-19 pandemic. Learn from Experian, the global leader in data and analytics, about how SME lenders can use data to get a more complete view of applicants and meet compliance requirements, driving intelligent decisions throughout the process. You'll also hear stories of how Experian is helping SME communities around the world get the resources they need during the pandemic.
Moderator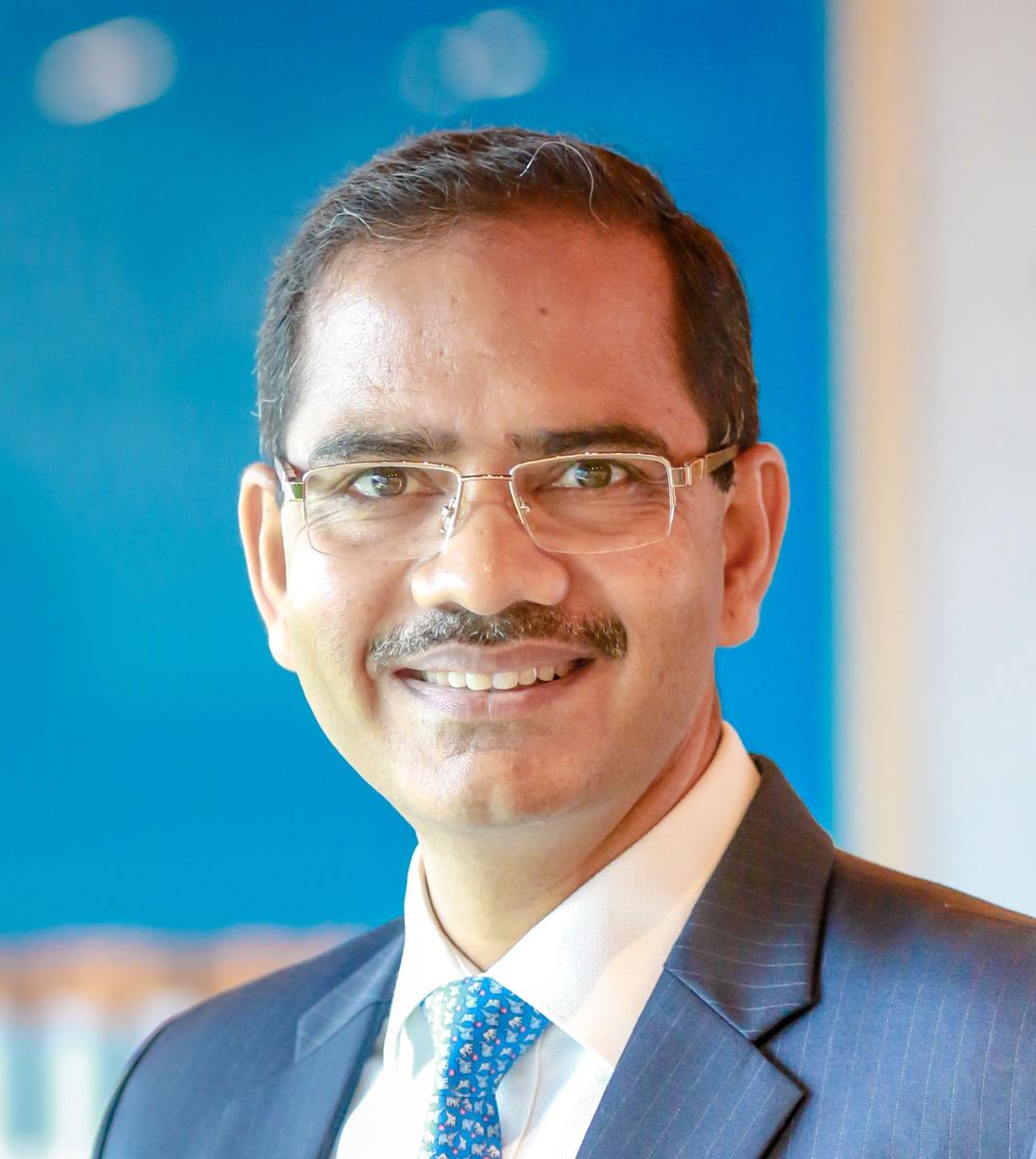 Rajeev Chalisgaonkar
is the Global Head of Business Banking at Standard Chartered Bank. Rajeev has more than 23 years of experience in Corporate, Commercial and Retail Banking across diverse geographies including Europe, the Middle East, Africa, and India. Rajeev heads Business Banking for Standard Chartered Bank globally since April 2014. In his previous assignment, Rajeev was Head of Corporate Banking with Barclays Bank India and before that led the SME and Business Banking for Barclays Emerging Markets across 14 countries in Asia, Middle East and Africa. Prior to joining Barclays, Rajeev worked for Citibank and Export-Import Bank of India holding leadership positions in Central Europe and India. Rajeev completed his MBA at IIM Calcutta. His academic achievements also include a Bachelor of Engineering (Metallurgical Engineering) from Malaviya National Institute of Technology, India.
Speakers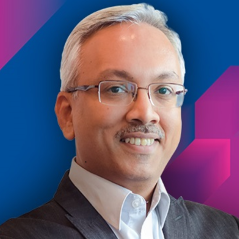 Mohan Jayaraman
is the Managing Director for Southeast Asia and Regional Innovation at Experian. He leads the SEA business and heads up Experian's innovation hub – Experian X Labs in the region. He holds the additional responsibility for the Business information business line, analytics and technology for the APac region. Mohan is a seasoned senior executive in the data and financial services space and has managed multi-market and vertical responsibilities in his 10-year tenure at Experian. He is a data science, machine learning and technology enthusiast with considerable experience working in consumer banking as well as the B2B business space. Mohan is the Experian representation on the Strategic Advisory Council for APIX, an initiative of the ASEAN Financial Innovation Network (AFIN), a not-for-profit entity that was jointly formed by the Monetary Authority of Singapore (MAS), the World Bank Group's International Finance Corporation (IFC) and the ASEAN Bankers Association. It is a global, open-architecture platform that supports financial innovation and inclusion in ASEAN and around the world. He is also a board member of BIIA (Bureau industry body) and CompareAsia Group.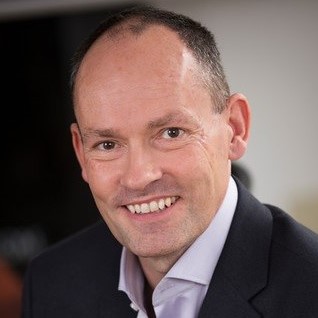 Steve Platt
is the Group President, Business Information Services at Experian. Steve leads global strategy for Experian's Business Information Services (BIS) organization. In this role, Steve works alongside Experian's regional operating entities on growth strategies, minority investments and corporate acquisitions. Steve is committed to helping companies gain access to unique data assets, enhance it with analytics, incorporate it into their processes and use it to make each business interaction safe and profitable.
Discussant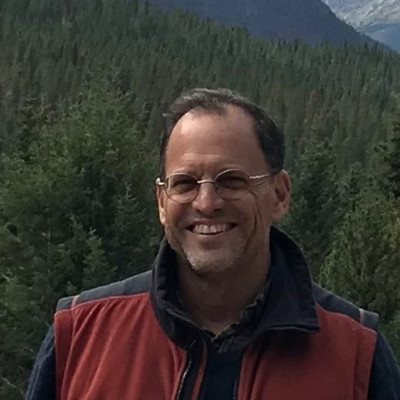 David Snyder has over thirty years of experience analyzing and managing risk. He currently leads a team that evaluates the quality of credit risk management across Consumer and SME lines of business at one of the largest financial institutions in the United States. Additionally, he is concurrently pursuing doctoral research with City, University of London and collaborating with SME Finance Forum on a global study to determine key success factors for use of credit scoring for MSME lending. David has completed MBA, MSF and MPH in Epidemiology degrees. He lives with his family near San Francisco, California.
If you are interested in participating in our Community of Practice, register in Member Portal.