Industry events
XXIII Ibero-American Guarantee Systems Forum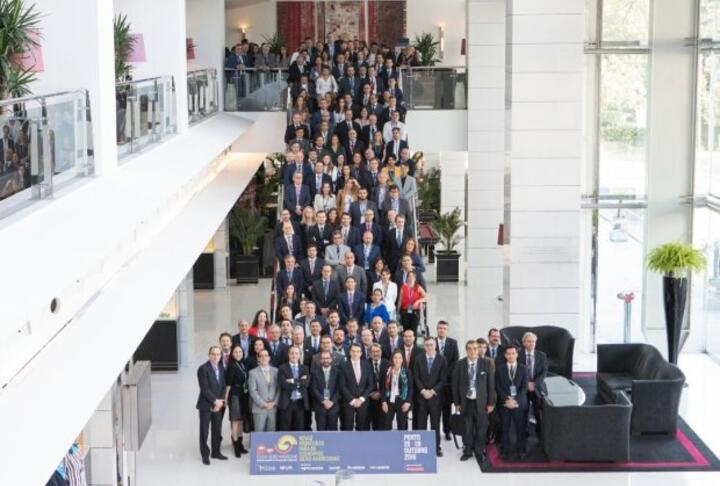 The Ibero-American forum on guarantee and financing systems for micro and SMEs has been consolidated as the setting for discussion, exchange of experiences, updating and lifelong learning of the Ibero-American Guarantee Systems, uninterrupted since 1998, under the articulation and coordination of the Ibero-American Network of Guarantees Association - REGAR and the support of the organizing counterparts of each country.
On this occasion, the XXIII Forum was organized by SPGM Sociedade de Investimento SA and the Ibero-American Guarantee Network - REGAR, with the central theme: "Novas fronteras para as iberoamerican economies". The event took place in Porto, Portugal, on October 25 and 26, 2018. In Portugal, the V Forum was held in 2000 and the XIV Forum in 2009.
SME Finance Forum members are entitled to receive a discount on registration. Please, contact us for more information.