Industry events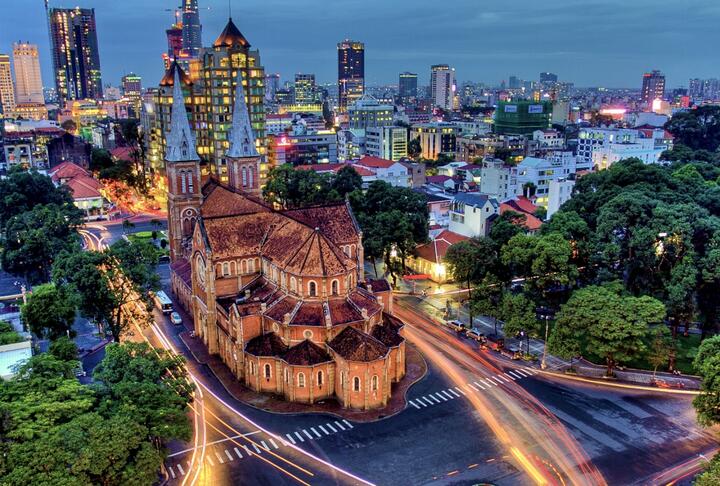 This annual meeting will gauge the direction of the industry and discuss and debate the most important developments, such as:
• the rise of fintechs/blockchain technology and their possible benefits and potential threats to the Receivables Finance industry;
• the impact of Basel regulatory capital requirements and the use of credit insurance as a risk mitigation tool and their combined effect on capital adequacy;
• the benefits of establishing a Supply Chain Finance (SCF) platform inside a bank/receivables finance operation;
• and the launch of FCIreverse, FCI's proprietary global community reverse factoring network, that will allow members to on-board anchor buyers and their domestic and international suppliers.
SME Finance Forum members are entitled to receive a discount on registration. Please, contact us for more information.
Policy & Regulation
Credit Risk & Scoring
Digital Transformation