Our events
Global SME Finance Forum 2015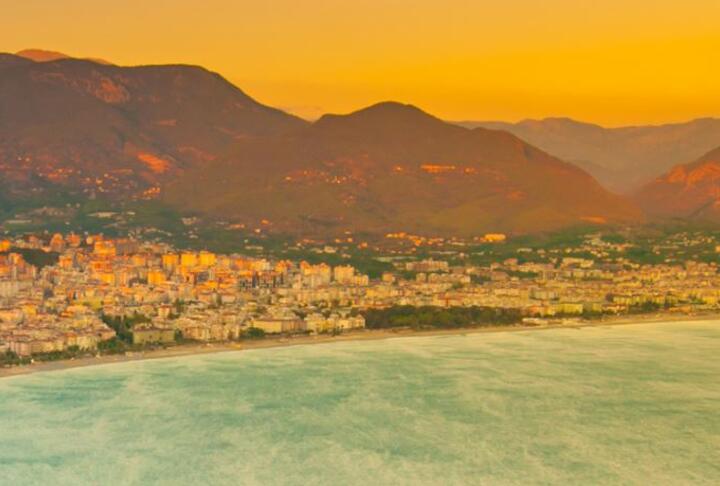 During the first Global SME Finance Forum 2015, which was held on 15-16 November 2015 in Antalya, Turkey, the SME Finance Forum launched its global member network.
The Forum's founding members include banks, technology "disruptors", regulators and development finance institutions from around the world committed to accelerating financing for small businesses.
This event brought together leaders from financial institutions, development financial institutions, and fintech companies. The two-day program was designed to provide insights on innovation and transformative technologies that can accelerate small business finance.
The Global SME Finance Forum 2015 was sponsored by Garanti, Verde International and Industrial Bank of Korea.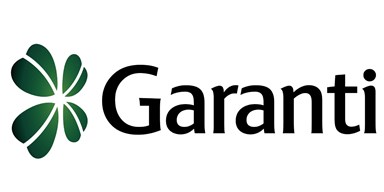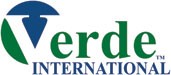 Agenda and speakers' list are available on Global SME Finance Forum 2015
-----------------------------------------------------------------
RESSOURCES
Video recording of the various sessions
Presentations shown during the conference
Press Release and Media Flash
Credit Risk & Scoring
Digital Financial Services
Digital Transformation