Our events
Members Only Webinar - Banking as a Platform (BaaP) in Emerging Markets
10 April 2019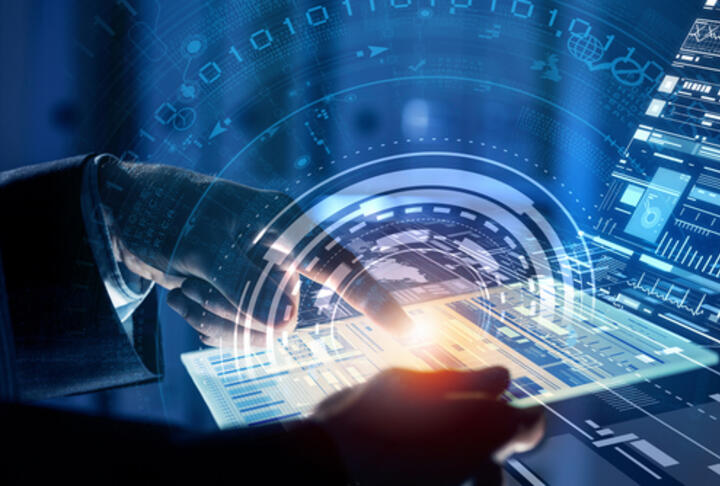 Digital banks/neobanks have mostly been operating in developed markets (like SME Finance Forum member Fidor in Germany, for example). In emerging markets we are seeing some of the original digital competitors pivot to a "banking as a platform" (BaaP) strategy. But there also are others trying to create more global digi-banks. What are the opportunities and obstacles facing each approach? What are the specific implications for SME finance?
About the Speakers
Nuria Alino is the International Finance Corporation's Lead of Digital Financial Services (DFS) responsible for Partnerships and Innovations at the Financial Institutions Group (FIG). She is responsible for building and cultivating partnerships with leading financial institutions and technology firms (global and regional champions). She globally develops co-investment opportunities, joint advisory activities, and knowledge sharing with key partners. She leads DFS Team's activities and research on digital financial innovation.
Andreas Bittner is Co-Founder and Chief Operating Officer of solarisBank AG. Before building solarisBank from the ground up, Bittner held Managing Director positions at Avaloq and Elaxy, two leading software providers for banking applications. Prior to this, he was the COO and Managing Director of Fondsdepot Bank GmBH. Andreas Bittner has over 20 years of experience within banking technology & operations, including board level managing positions in banks, software & BPO companies.
Marc Grimme is Chief Technology Officer (CTO) at Fidor Solutions, a digital banking solutions provider behind the success of Fidor Bank. He has 20 years of experience in developing scalable infrastructures and cutting-edge financial products that maximise value for businesses. At Fidor Solutions, Marc concentrates on developing lean and agile engineering solutions that help millions of consumers manage their finances. During his tenure, Marc has overseen the productization of Fidor's platform development, notably its whitelabelling capabilities that scale across a variety of different sectors.
IFC, Fidor and solarisBank presentations are for members-only access.