Our events
Members Only Webinar - Managing SME Banking in challenging conditions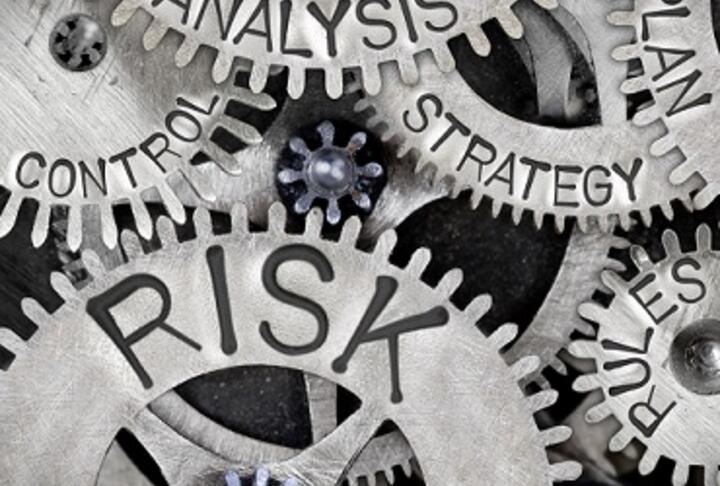 In challenging economic conditions, SMEs are key to supporting livelihoods and creating jobs, and may even support efforts to address the root causes of the difficult conditions themselves. Although small businesses may be contributors to a country's resilience, they're often the first to be cut off when macro-conditions deteriorate and lending to SME may be even further constrained. In this webinar, we will hear from member FDI and Quds Bank who have been on the front lines of this challenge, drawing lessons from these their experiences on how to manage SME banking during these times. The speakers will discuss the specific challenges for serving SMEs in this setting, share tools for risk mitigation around lending to small enterprises, and other strategies for supporting and managing SME banking in fragile economic conditions.
Speakers
Vanessa Bastien Joseph
Born in the United States but raised in Haiti, Vanessa Bastien Joseph holds a Bachelor's degree in Languages from Florida International University and a Master in Business Administration (MBA) with a concentration in Finance from Colorado Technical University.
In 2010, she began her career at JPMorgan Chase Bank as a Personal Banker. Upon returning to her home country of Haiti in 2011, she has worked at Capital Bank and Banque de l'Union Haïtienne as a Senior Corporate Loan Officer. In 2018, she joined the Fonds de Développement Industriel (FDI), a division of Haiti's Central Bank as an Assistant Director and Project Coordinator.
Vanessa Bastien Joseph is a rigorous professional with eight years of experience in the banking/finance industry. She always attends seminars in her field. To further her knowledge, she has enrolled in the Master of Professional Accounting Program at the University of Miami in January 2019.

Bartol Letica

Bartol is a Senior Financial Sector Specialist in the International Finance Corporation (IFC)'s Advisory Services team for Sub-Saharan Africa, leading a number of credit infrastructure projects in the region including in Kenya, Zambia, Ethiopia and Somalia. He is also the focal point for fragile and conflict countries in the Finance, Competitiveness, and Innovation Global Practice of the WBG, coordinating the team of regional counterparts and supporting the operational teams.
Bartol previously held a number of positions within IFC, working for the Public Private Partnership and Investment Climate Departments as well as the Special Assistant for the Vice-President for Advisory Services.
He holds B.A. from Yale University (international relations), M.A. from the Fletcher School of Law and Diplomacy (international business), and Ph.D. from the Law School, University of Zagreb (corporate social responsibility).
Mohammad Shawar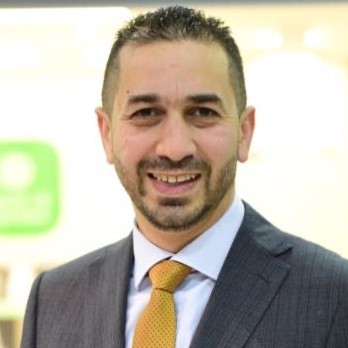 Mohammad Shawar is the Vice President - Business Banking and Financial Institutions Head at Quds Bank in Palestine and is responsible for a facilities portfolio worth about USD 500 MM. He has over 13 years' experience in the banking sector and vast knowledge of business and credit projects.
Prior to joining Quds Bank, he held several senior banking positions, including Corporate Credit Assistant Manager and Head of SMEs at Arab Bank. He has a B.S. in Finance and Banking and a MBA from Birzeit University - Palestine.
Albeir Habash
Albeir Habash is the Vice President - Credit Head at Quds Bank in Palestine. He has an MBA from Birzeit University - Palestine.
The webinar recording is available for members only on the member portal here.
For more information, please contact: Jessica Alfaro