Our events
Members Only Webinar - Open Banking: The Good, The Bad and The Ugly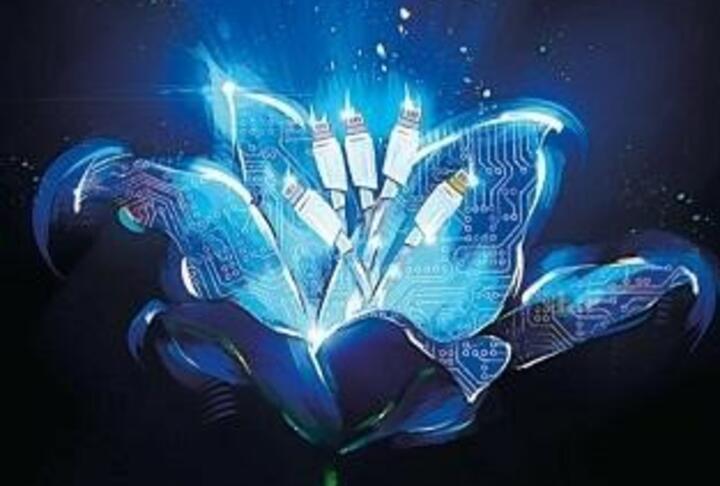 Join Matthew Gamser, CEO of the SME Finance Forum & Luis Rodriguez, VP Digital Solutions of Strands for a discussion on open banking. The webinar will look at open banking from a global perspective focusing particularly on its impact on the SME segment. The following will be covered:
The good: new business models, expected benefits, revenue opportunities
The bad: competition shift, fintech encroachment (risk of banks as dummy pipes)
The ugly: pitfalls in the implementation of this paradigm, will the users come along
About the speakers:
Matthew Gamser is CEO of the SME Finance Forum. He has over 35 years' experience in private enterprise and financial sector development. He has worked for IFC for 10 years in various positions, including heading the advisory services for the financial sector in East Asia-Pacific (from Hong Kong).
Luis Rodriguez is VP Digital Solutions at Strands. Besides overseeing major program deliveries, Luis' role is to identify and develop new client relationships, strategic markets and verticals. He also aligns product design and delivery with customer needs and strategy.
Stephen O'Keane is Senior Manager, Small Business Strategy at Clydesdale Bank.
He is currently leading the CYBG SME Strategy, primarily focused on a Digital First strategy. He previously held Strategy, Analytics and Improvement Positions in RBS and BAE Systems.
Sophie Guibaud is Managing Director Europe at Fidor. Prior to joining Fidor, she was heading product strategy and commercialization at Bankable, a payment solutions company.

This webinar is for SME Finance Forum Members only. Contact: Farah Siddique fsiddique@ifc.org if you are a member and would like to register.
Non Financial Services
Credit Risk & Scoring
Digital Transformation