Industry events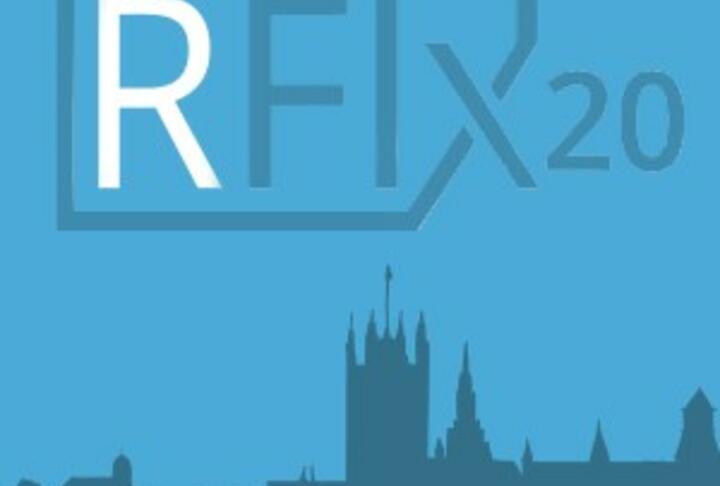 We are proud to be a partner of RFIx Receivables Finance International Convention 2020 in London. Join us and industry experts, government agencies, financiers alternative finance platforms, banks, insurers, and corporates in London for the 20th anniversary of the Convention!
RFIx is a fantastic opportunity for you to grow your network with professionals from across the global receivables finance market, including:
• Banks, factors and invoice discounters
• Alternative finance, P2P, crowdfunding and auction platforms, supply chain finance providers, single invoice finance and marketplace lenders, fintechs
• Regulators & legal advisors
• Institutional investors, asset managers, investment, venture capital and private equity funds, financial advisors and brokers
• SME and corporate FDs, CFOs, treasurers, accountants
Book your place for RFIx, which takes place in March 2020 and help define the future of working capital finance.